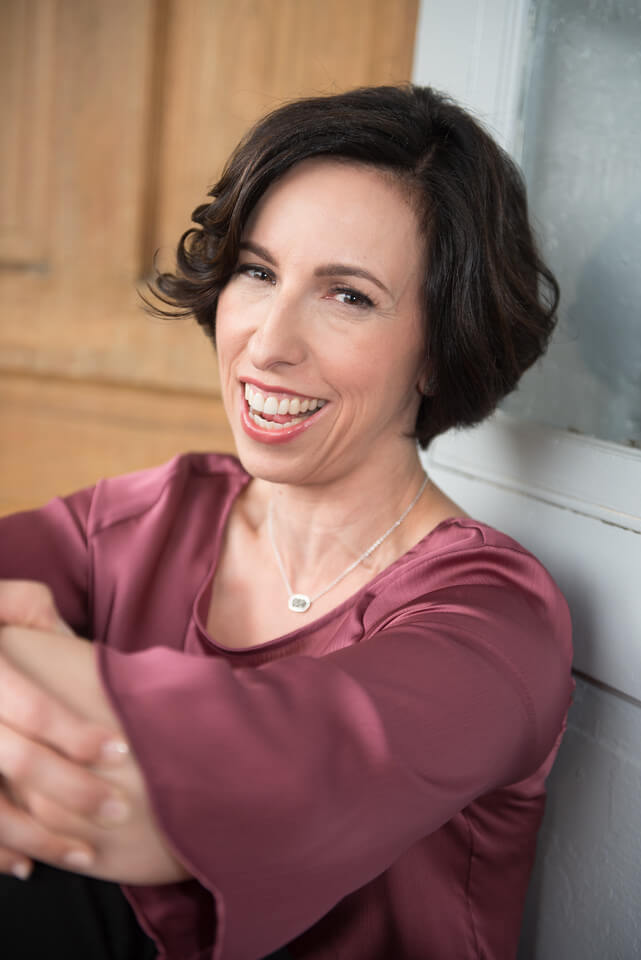 Jessica Worny Janicki
Jessica Worny Janicki, MBA, Professional Certified Coach (PCC) founded JWJ Consulting LLC, in 2008 to help people and organizations develop talent. More simply, she helps make your professional goals a reality.
Jessica has coached 1,500 high-performance professionals from 20 nations on intentional change, leadership development, emotional intelligence, career visions, utilizing assessments for development and decision making, career change, and job search strategies. Her professional background in Fortune 500 and private companies, along with major research universities, provides insight into navigating organizational dynamics.
Jessica is schooled in Organizational Behavior, Appreciative Inquiry, and the Intentional Change Model. She is a credentialed coach with 5 different organizations, and is certified to administer 5 different assessments. Her training programs have been rated a 4.9/5.0 by senior leaders.
She has been a featured speaker for several organizations, and a presenter at the National Career Development Association (NCDA) conference. She also donates her time as a coach and facilitator at the nonprofit Career Transitions Center of Chicago. She earned her B.S. from Miami University and her M.B.A. in Organizational Behavior from Case Western Reserve University.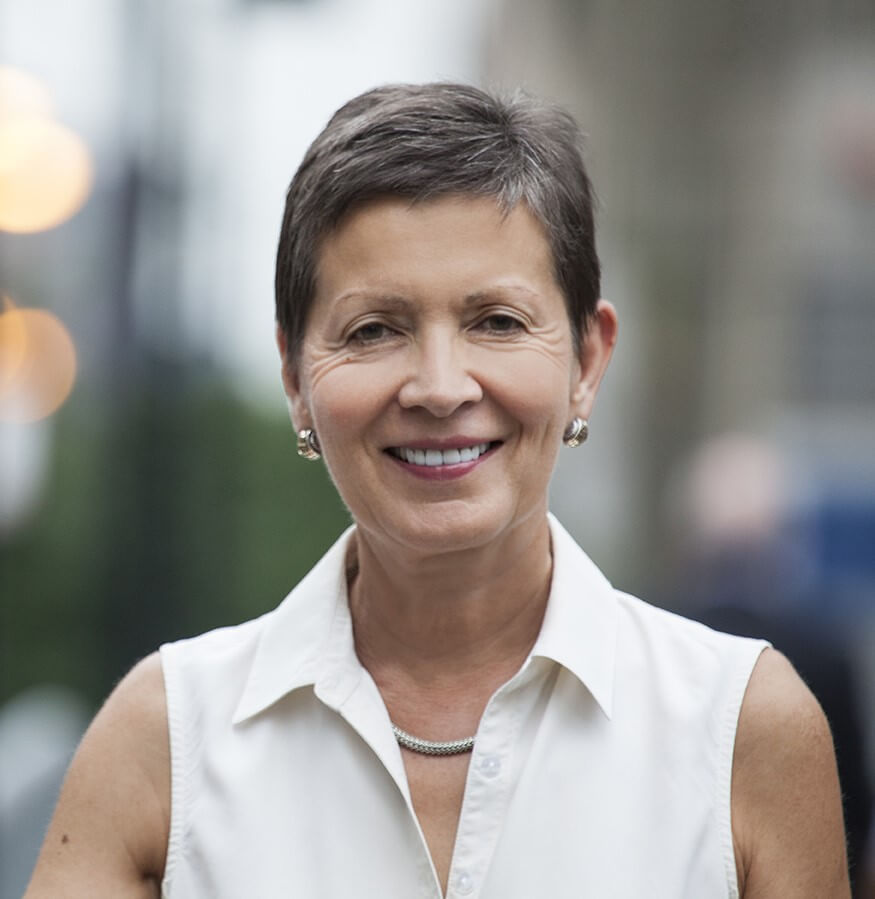 Strategic Partner: Bo Golovan
Bo Golovan, MBA is a Certified Executive Coach, for Executives and Business Owners and an expert in Emotional Intelligence. Bo is passionate about human potential and talent development and loves inspiring her clients to achieve their goals, realize their vision and create a fulfilling and satisfying life.
Bo honed her coaching skills while holding senior leadership positions in Finance and Real Estate and has a combined 30+ years business and coaching experience. During her business career, Bo partnered with organizations to create a strategic focus, align the organizational structures and the talent needed, and implement execution.
A long time runner and into fitness and health, Bo experienced first-hand the powerful impact of exercise on her well-being, her performance at work and stress management. This lead her to develop a holistic view of performance and well-being. An avid learner, Bo is constantly following research in neurosciences, psychology and social sciences, and integrates the resulting practical applications into her coaching work.\
Bo was born and educated in France and has a family of Ukrainian heritage. She is very involved in the French-American community in Chicago and works with French expatriates.
Bo is a Certified Practitioner for the Hogan Assessment Tools, the EQ-i 2.0. and the Myers Briggs Type Indicator (M.B.T.I). Visit bogolovan.com to learn more about Bo.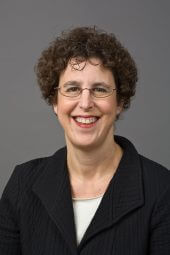 Strategic Partner: Francesca Giordano
Dr. Francesca Giordano is in private practice at the Adne Institute in downtown Chicago. Dr. Giordano received her Ph.D. in Counselor Education from the University of Virginia. Before joining The Adne Institute, she served as Director of the Counseling Program at Northwestern University. Dr. Giordano provides career counseling services that support clients through career transitions and help promote a healthy work-life balance.
She is a specialist in helping clients remove personal barriers such as relationship conflicts, problematic personal behaviors and mental health symptoms. As a result, clients are able to more clearly achieve workplace success and make life/career transition decisions. As an experienced mental health professional, Dr. Giordano has been a full professor at both Northern Illinois University and Northwestern University, where she has taught and supervised both masters and doctoral counseling students.
With over 25 years of clinical experience, Dr. Giordano provides expert therapy in several additional areas, including sexuality, anger management, and emotional regulation. She assists individuals and couples with improving intimacy, addressing infidelity, strengthening trust, and restoring relationships. Her emphasis on anger management and emotional regulation allows clients to appreciate the impact emotions have on communication. Please contact her at www.adneinstitute.com to arrange an appointment.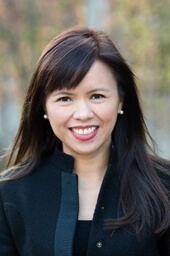 Strategic Partner: Michelle Carl Rizal

Michelle Carl Rizal is a Certified Career Management Coach & Interview Consultant and founder of Career Headspace, LLC. Michelle supports clients who want to progress in their careers, take on a new challenge, shift into more meaningful work, or reinvent themselves.
Michelle has worked with approximately 1,000 individuals from more than 40 countries. Being on the front lines for more than 15 years, Michelle enjoys sharing her experience as a recruiter for a Fortune Global 500, a recruiting liaison for employers and hiring managers across various industries, and a career coach and mock interviewer for professionals and executives. Connecting the dots from these perspectives, Michelle helps clients understand their differentiators—to guide them in intersecting their strengths and personal stories with employer needs.
Michelle specializes in the following areas: 1) interview preparation and mock interviewing, 2) resume review, 3) job search and networking strategies, 4) career transition strategies, and 5) mindset strategies. Intellectually and experientially, she believes that when people are engaged, they go the extra mile and work doesn't feel like work.
Taking the road less traveled, Michelle initially pursued a career path learning about people in organizations—what motivates them and what blocks them, as well as what leads to happiness in work and life. It turned out to be one of the best decisions of her life. Michelle has navigated four career transitions in different industries while reinventing in three different cities. Every role, experience, and lesson learned became the building blocks for where Michelle is today.
Michelle graduated from the Marshall School of Business at University of Southern California (USC). She is a Certified Career Management Coach (CCMC) and a Certified Brain-Based Success Coach (CBBSC).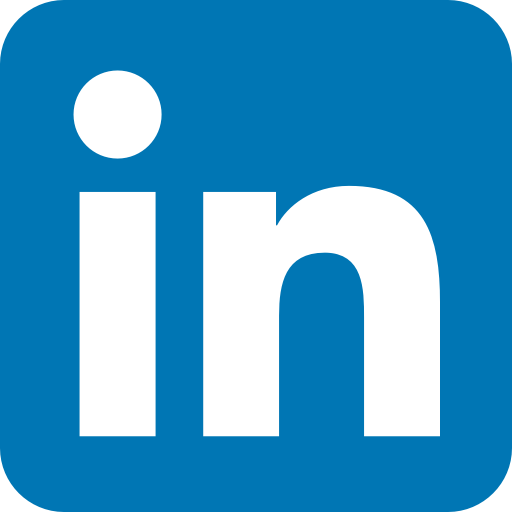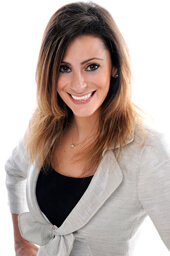 Strategic Partner: Emily Kapit
Emily Kapit, MS, MRW, ACRW, CPRW, is a triple-certified Master Resume Writer and the founder, lead writer, and head career strategist at ReFresh Your Step, LLC, a career advisory firm based in Miami, Florida with clients located nationally and internationally. She and her team of highly certified writers and career advisors work extensively with clients on all facets of their career progression, including resumes/cover letters, LinkedIn profiles, job search strategies, mock interviews, career guidance, and more.
Although much of her company's work focuses on career success, she believes wholeheartedly that a life well-lived is one that is in balance; as such Emily ensures that each client is on a path to life fulfillment. She partners extensively with each client, regardless of education level, background, sector, and goals, to identify opportunities for life fulfillment and balance. Visit refreshyourstep.com for more information about Emily Kapit