Career Assessment & Planning
Life is an Unpredictable Journey
We often expect our careers to unfold like a direct flight: select your destination, invest some time and money, and you'll arrive at the approximate landing time. Life doesn't often work this way, however, and it's important to remember that the most memorable voyages are the ones that offer surprises along the way.
---
---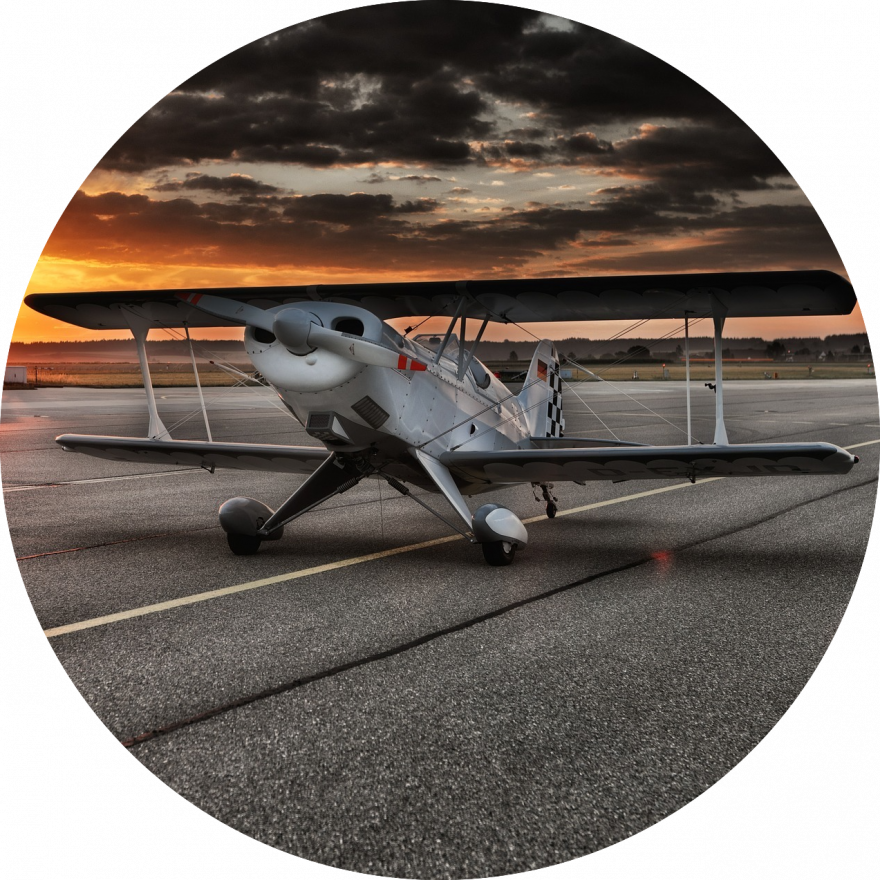 Perhaps you are:

feeling directionless,

unhappy with your current job,

wondering if you are in the right career, or

struggling to integrate your work and your life.
If any of these statements sound familiar, remember: great careers rarely unfold like a direct flight. Indeed, it's the unplanned detours and unexpected characters you meet that will make your career's journey worth remembering.
---
---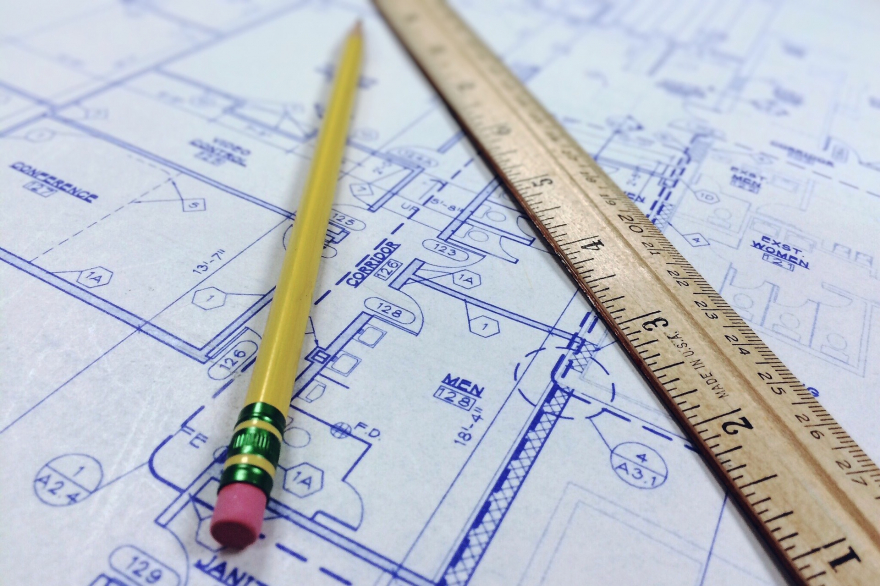 Career Assessment and a Flexible Plan Can Help
We lead clients through discovery processes that are useful in career changes, job transitions, leadership development, and performance enhancement. Analyzing your work history can reveal patterns of achievement, satisfaction, and discontent, and by discussing the challenges you face today, you can accelerate your progress towards a successful future.
Figuring out how to choose among imperfect but useful options helps you apply what you've learned to keep your career moving forward. All career assessment engagements will include a review of the following four components of career satisfaction: values, interests, motivated skills, and style.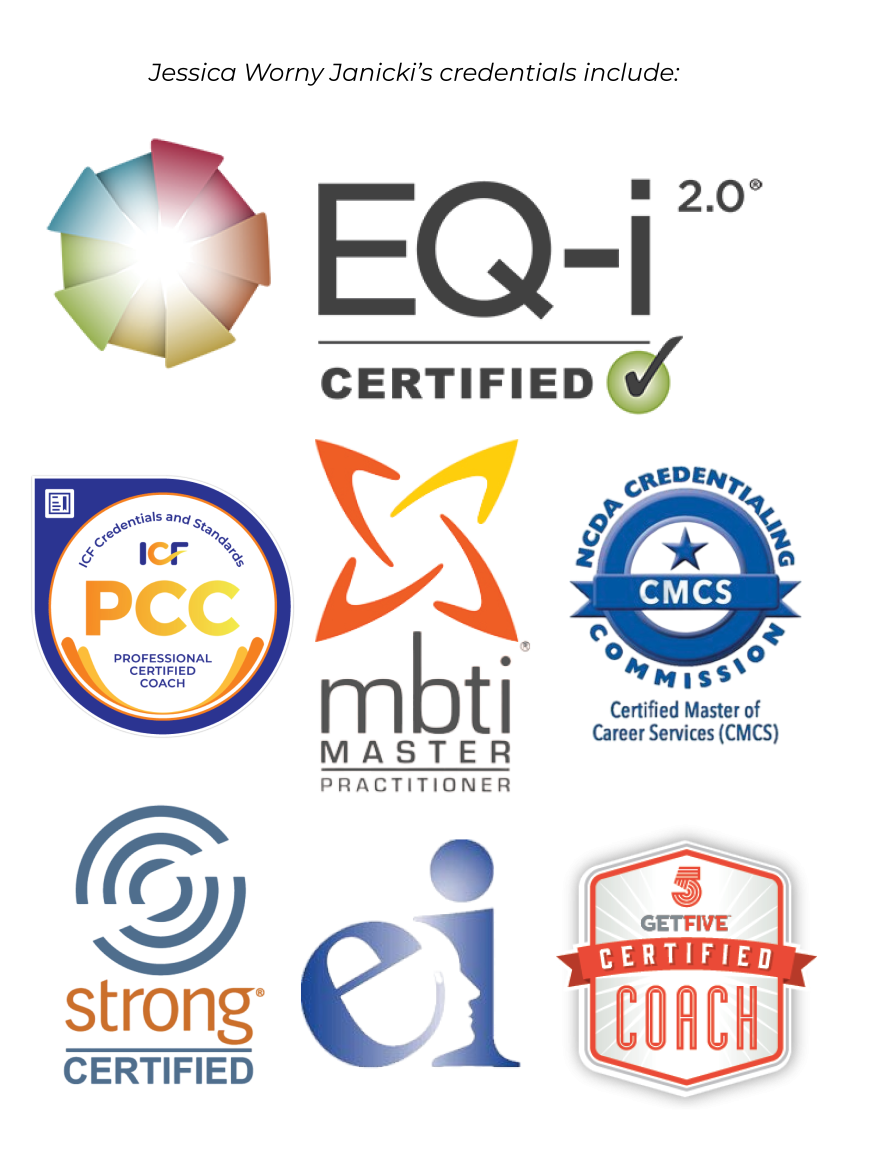 We Employ the Following Tools to Facilitate your Exploration:
MBTI© Steps I & II
Strong Interest Inventory
Kerwin Values Survey
Dr. Mark Savickas' Career Construction Interview
Appreciative Inquiry
LinkedIn
O*Net
Working Identity by Herminia Ibarra
Designing Your Life by Bill Burnett and Dave Evans, and
Dr. John Krumboltz's Career Happenstance Theory.
A healthy grasp on reality is also essential when creating successful career strategies, which is why our work on career visions concludes with the creation of a personal career choices scorecard. Inspired by author Kate Wendleton, the scorecard helps clients systematically analyze and evaluate career options against their personalized criteria.
---
---
Career Assessment and Planning Services
All of JWJ Consulting's coaching services are tailored to the unique needs of each individual.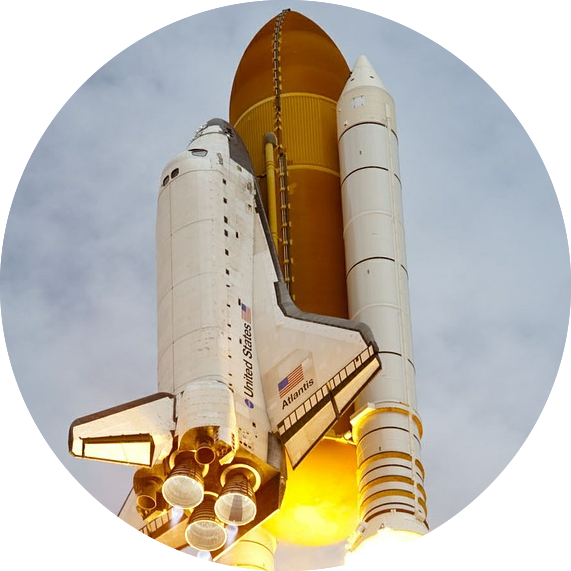 Career Identity
& Exploration
Clients explore their values, interests, motivated skills, and style using a combination of assessment tools and narrative activities. After creating a personal vision, assessment results are summarized on a career choices scorecard for use in decision making. Career research resources are provided, along with training on how to conduct informational interviews.
Typical timing:
4-8 meetings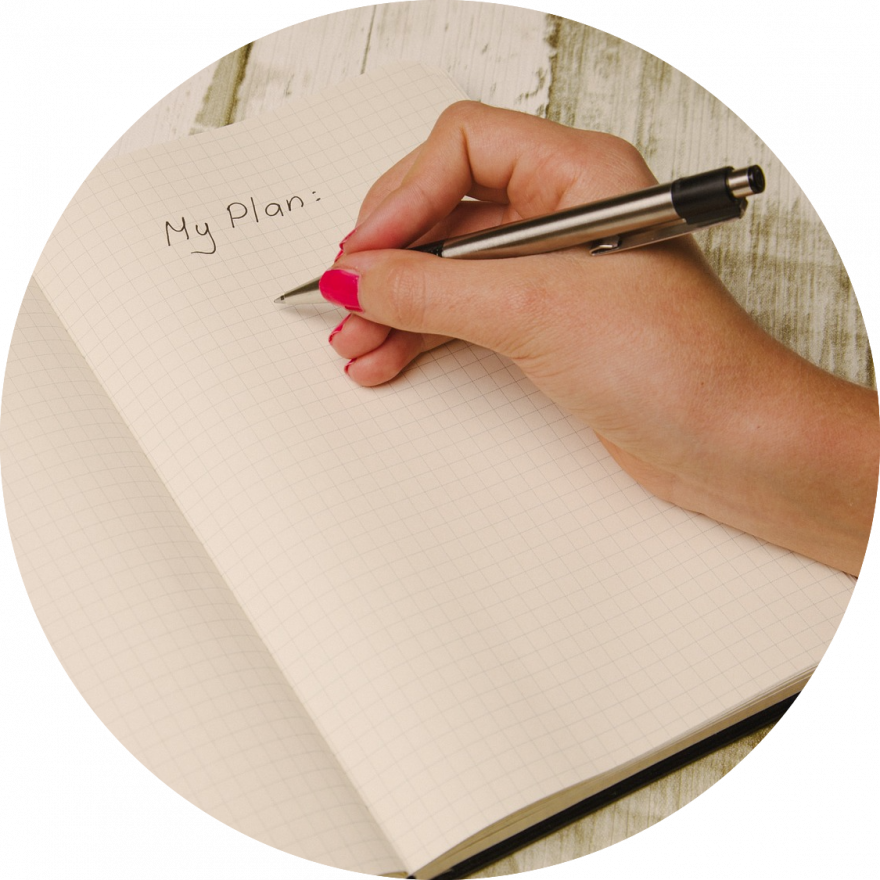 Career Research
& Transition Planning
Clients who are ready for this service usually began working with us on Career Identify and Exploration, or have already engaged in self-assessment exercises and created a career vision. Clients work to define and segment their industries of interest, establish a target market transition framework for a job search or other transition, and create customized verbal value propositions for each market. Coaching is provided through the research, informational interview, target market, and value proposition processes.
Typical timing:
1-3 meetings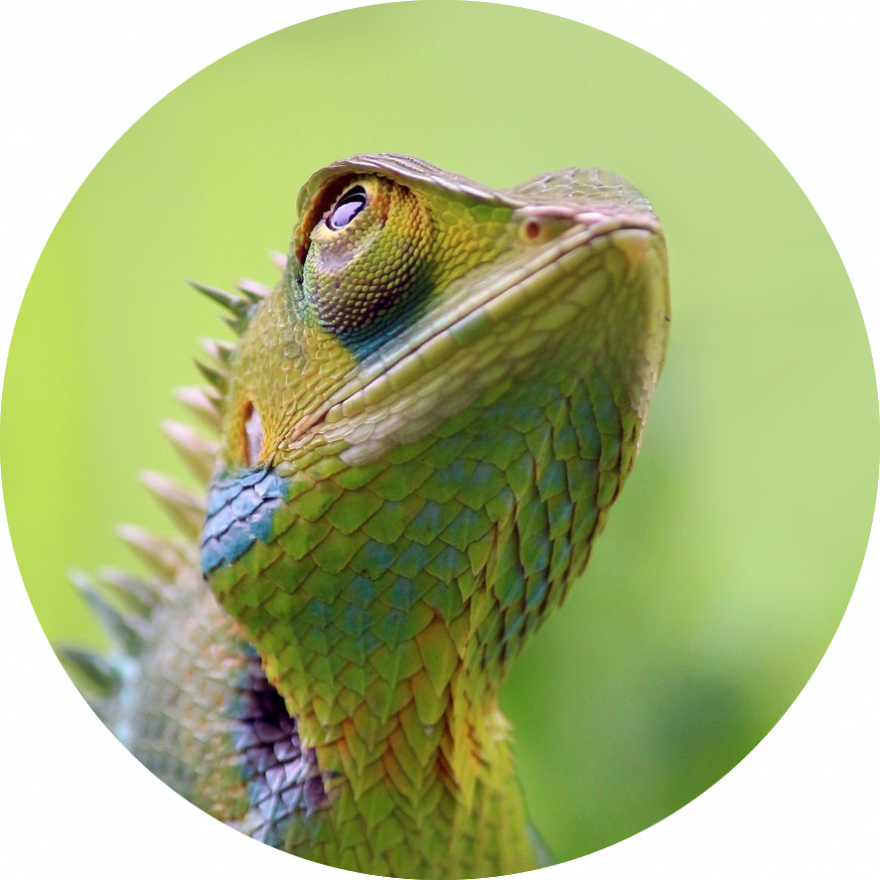 Adapting to your
New Career
Some clients will continue working with a coach occasionally after landing their first position in a new career. Clients set the agenda and meet on an infrequent but regular basis. Typical topics of discussion include starting your new job, understanding organizational culture, redefining parameters for success, building relationships for mutual success, handling conflict, performance review preparation, and navigating internally.
Typical timing:
monthly or quarterly
These services are available for clients interested in career exploration and
are often combined
.
Each client will receive a customized proposal based upon an initial, exploratory discussion.
All clients receive full access to our exclusive Career Resources Library.