G

reat Speakers Inspire. Great Facilitators Reveal.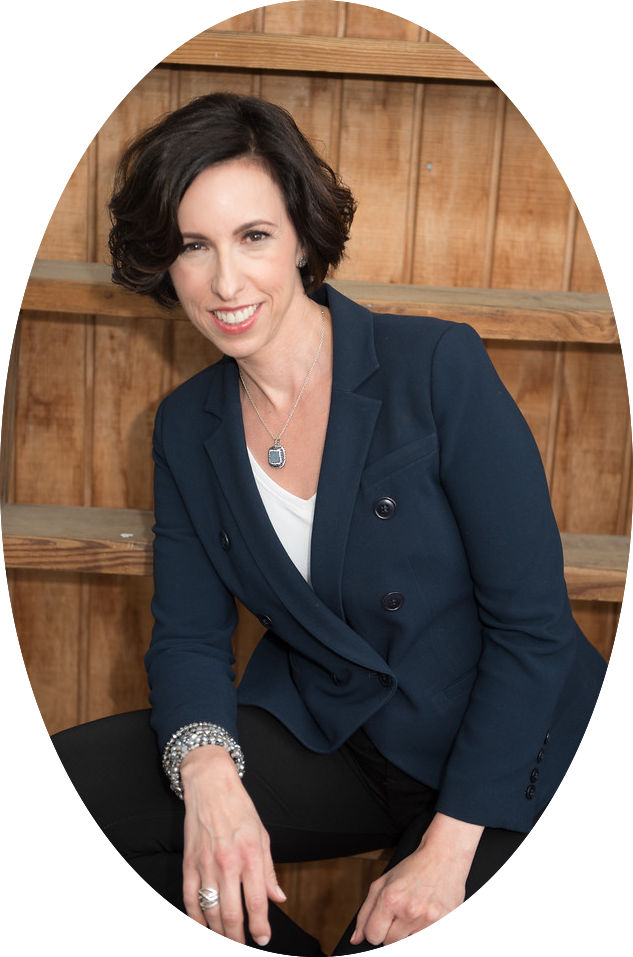 Jessica Worny Janicki is available to speak about a range of professional topics, and prefers to talk with your group rather than at them.
Be prepared for a dynamic experience of engagement between speaker and audience. Her presentation style is a mix of informative speaking and group facilitation, which reveals participants' capabilities and inspires each individual to create their own takeaways.
Jessica has worked with groups at the Strategic Account Management Association, IDP Connect, National Career Development Association, Chicago Career Professionals Network, Chicago Association for Psychological Type, and the Neighborhood Parents Network, in addition to her work as an educator and trainer for a number of companies and universities.
Popular topics include:
Designing Your Future

Emotional & Social Intelligence

Making a Career Decision

Building and Sustaining Relationships

Managing Change

Managing Your Career Over Time

Intentional Change

Understanding the MBTI©

Using Your MBTI© Results for Growth & Development