Here's What our Clients are Saying: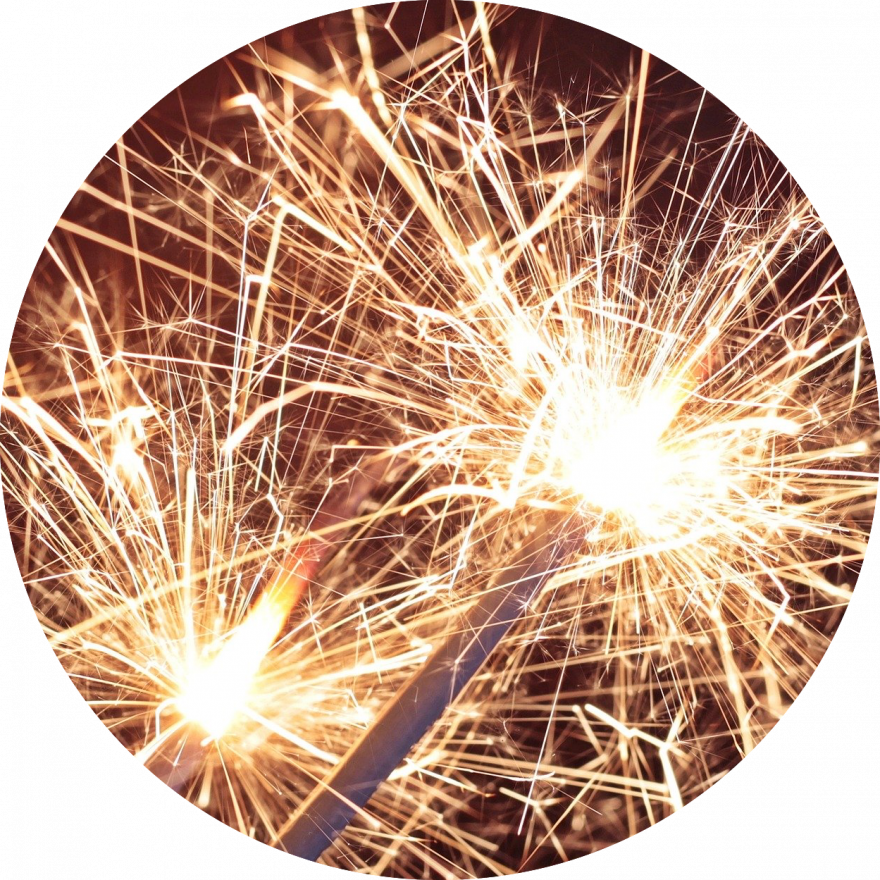 Jessica, you've been instrumenta1 in helping to guide and support me in my career and I'm just so grateful.
-Social Work Administrator
Jessica, you simply operate on ANOTHER level [...] thank you for your standard of excellence. I had a client remark to me that he was blown away by your facilitation today and we shared our mutual admiration of how prepared and expert you are.
-CEO & Career Management Expert
Thank you so much for working with me. You truly have opened my eyes to a new way of thinking of myself and my career. I look forward to staying in touch.
-Established Career Coach and Innovator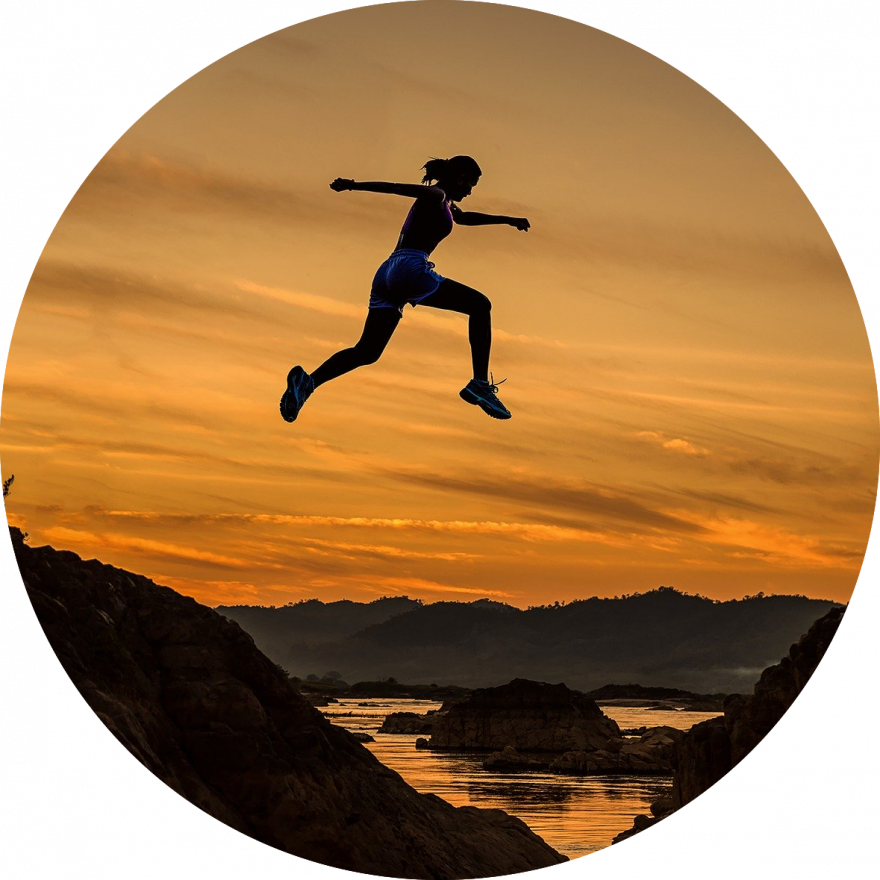 I am convinced that I entered my first post-MBA job at a more senior level because of Jessica's guidance… be prepared for the kind of guidance that can make your career.
-
Senior Manager, Strategy
I just accepted a position … thank you SO SO SO much for all of your help. I could not have pulled myself together, regained my confidence, and found my new profession without your help. You are fantastic.
-University Librarian, Adjunct Professor
Once again thank you – your assistance and work on my resume was absolutely fantastic! You were able to put things into perspective for me and teach me how to articulate my career.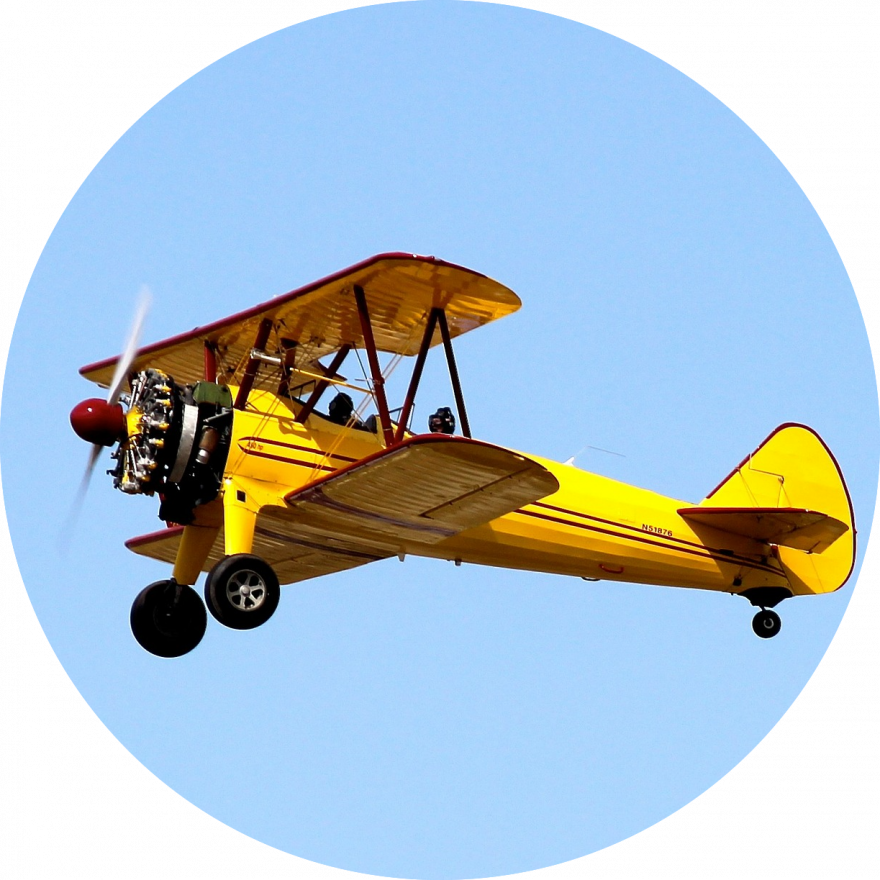 I would recommend [you] to anyone searching for a new position inside or outside of their career field [as] an invaluable career resource … providing systematic instruction … that will best match your individuality.
-Aviation Pilot
.
Jessica was an incredibly valuable coach during my recent job search. Not only does she provide top-notch market insight on resume, LinkedIn and networking strategies, but she also took me through some fantastic exercises to help me better understand and frame my priorities from a work, life and family perspective. Her depth of resources and experience are tremendous, plus she has a therapeutic coaching style which helps you maintain your focus during a potentially challenging time. I would highly recommend Jessica to anyone looking for job search or career coaching services.
-CIO
Thanks again for all you did … to help, encourage, and listen to me during my transition. I hope to keep in touch!
-Event Coordinator
Thanks for being such a great coach … I wanted to make sure you know how much you are appreciated!
-Consulting Services Regional Director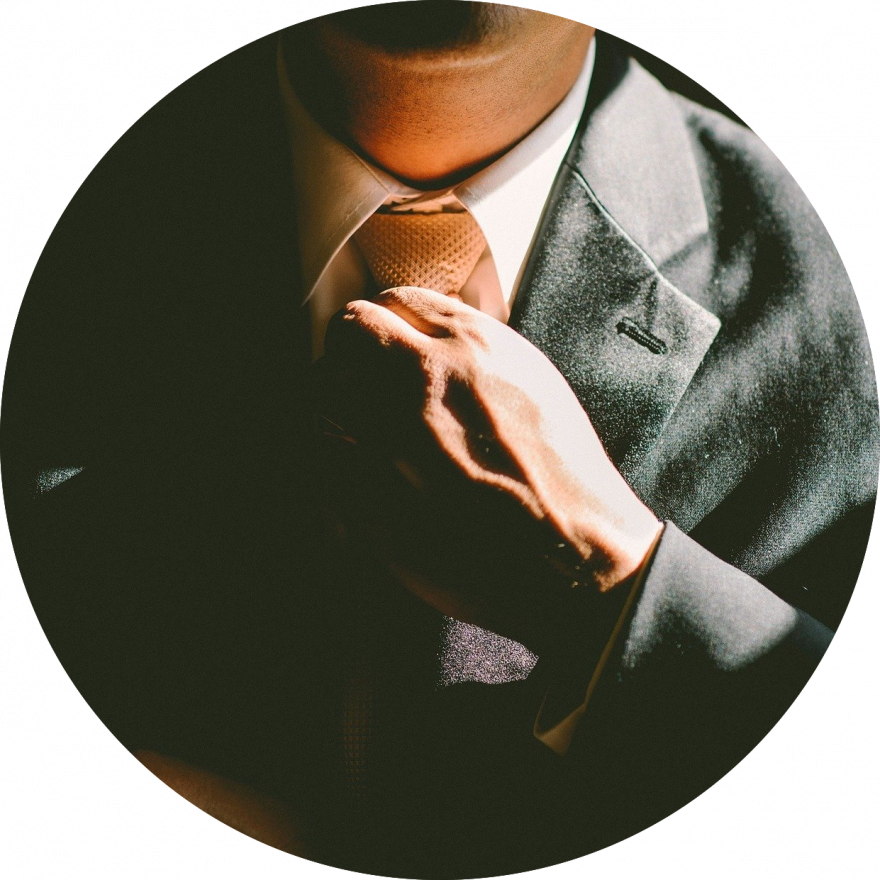 I so much appreciate your professionalism, attention to detail, willingness to share your knowledge... you are truly a great coach. Thank you.
-Coach & Owner, OD Consulting Firm
[W]hen we were working together on Monday, I was thinking how much I've enjoyed working with you ... I really appreciate your expertise and what I'm learning from you.
-Executive OD Leader & Consultant
I just wanted … to let you know that I recently received a 10% raise at my new job … at my 90-day review. Our sessions still stick in my mind as a pivotal point in my career development … my manager told me during my review that I am a model supervisor and she would like me to train other departmental supervisors.
-Nonprofit Administrator & Educator
Jessica is a dedicated career professional who really knows her stuff. Her extensive business background gives her an advantage when speaking to… students, either in a group setting or one-on-one.
-Assistant Dean, Graduate Business School
Jessica has worked with me and my staff for the past year. She has created customized content for us as it relates to Emotional Intelligence along with doing coaching session for many of our employees. She is a talented trainer, coach and business partner. Everyone that has worked with her has nothing but praise for her skills as a teacher and coach. I have personally worked with her on both and can highly recommend her. She is easy to work with and adaptable to whatever the needs of the business are and quickly shifts as we do. A true professional and subject matter expert!
-

Director of Talent Management