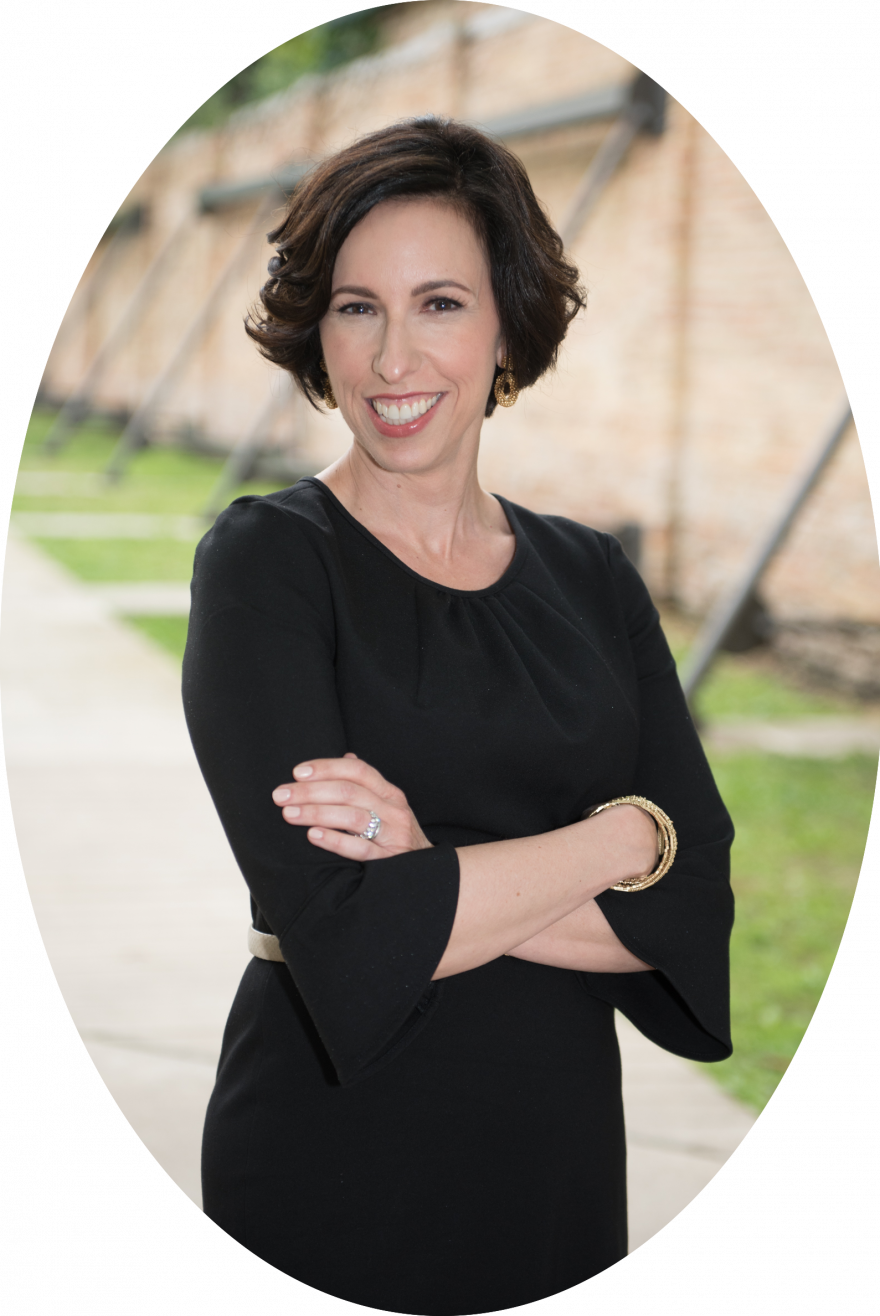 If you are interested in beginning the coaching process, please contact me via phone so we can schedule our initial discovery session to further explore the details of the coaching relationship.
Phone:
(312) 736-9998
Email: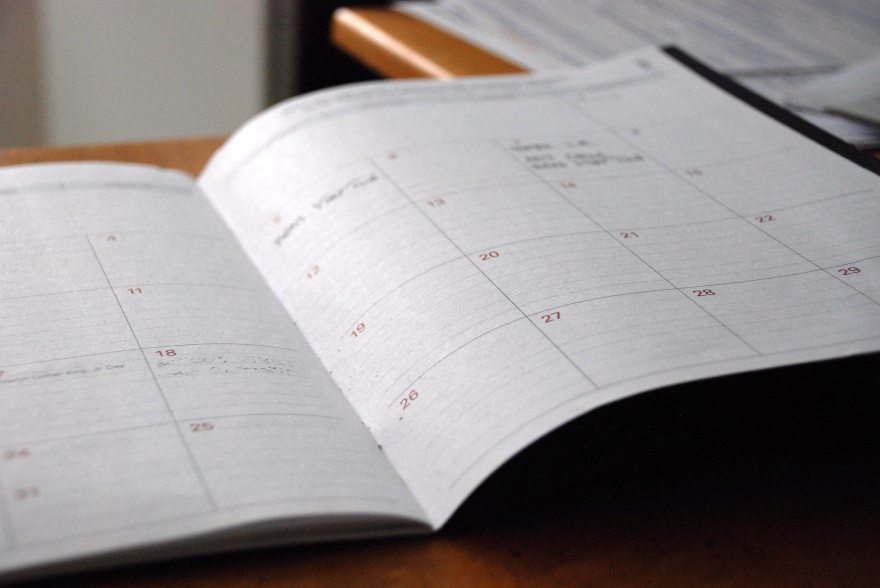 Scheduling/Rescheduling Appointments
With at least a 48 hour notice, you can reschedule any appointment by using the online calendar system. Just complete the following steps:
Log into your Private Client Website Area.

Click on the Calendar Menu.

Locate and click on the desired block of "Available" time (or if you already have an existing appointment, click on the title of your existing appointment that you wish to reschedule)

Click on the "edit" button and change the details of the appointment to correspond with an "Available" block of time.

The calendar will update itself, you'll see your new appointment reflected and I will receive an email notification letting me know of the change.