Executive Coaching & Leadership Development
Hiring an Executive Coach can Accelerate your Career Trajectory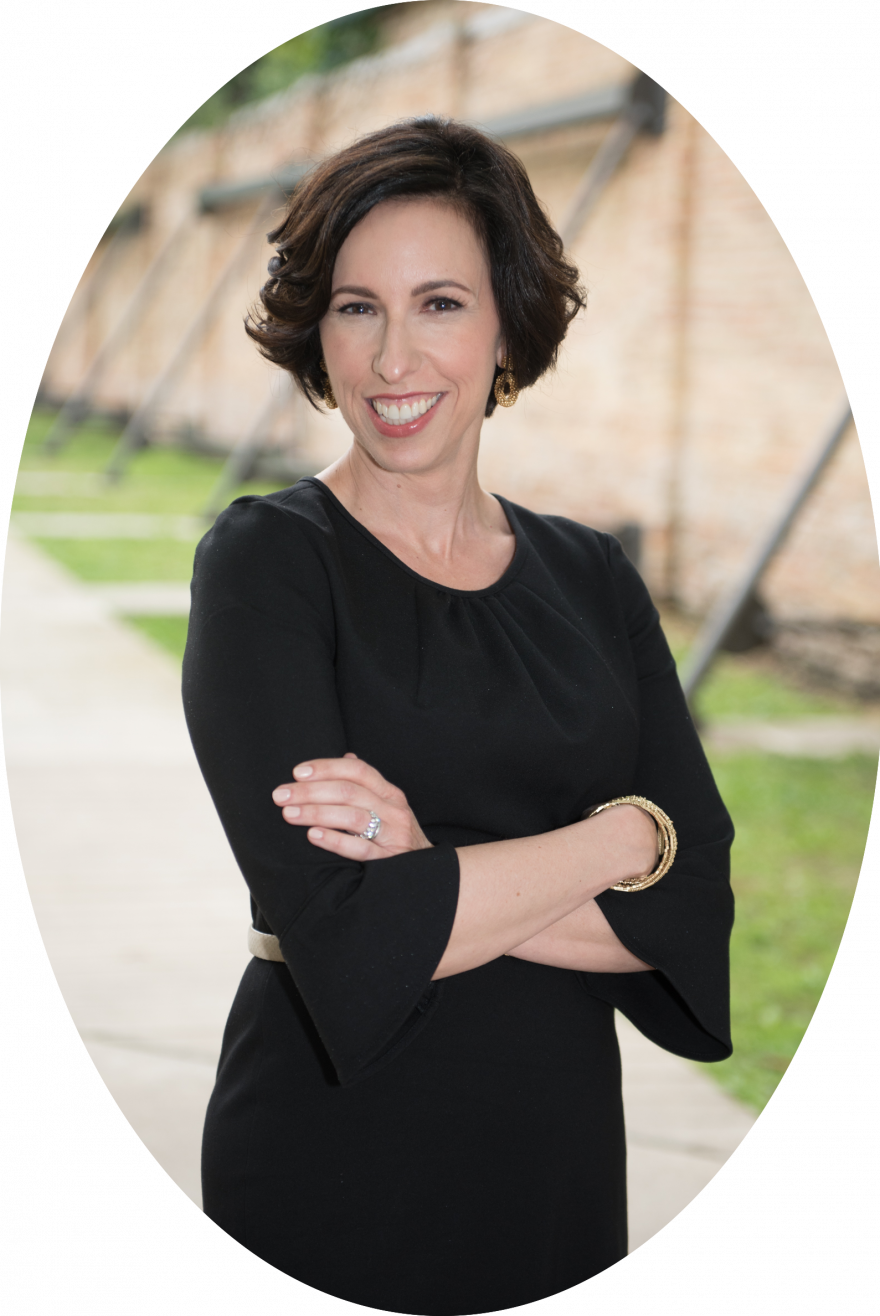 Many employers offer executive coaching only at the top echelon of leadership, and even more of them have developed "high-potential tracks" for training and mentoring.
Perhaps:
Your employer doesn't offer executive coaching

You've yet to be selected for a high-potential track program, or

You're simply looking for independent support outside the company as you grow into your management career
JWJ Consulting can provide the requisite services and coaching to help you maximize your leadership potential and increase your influence.
.
---
---
Our Approach
Adults change their behaviors when they are intrinsically motivated to do so. We believe that the core of every positive coaching relationship is an understanding of the science behind behavioral change, and design our coaching engagements based on each client's specific profile, needs, and career goals.
.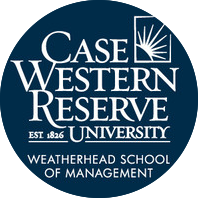 Intentional
Change

Jessica is a certified executive coach with the Weatherhead School of Management, and structures her coaching using the Theory of Intentional Change by Dr. Richard Boyatzis.
Our coaching approach is grounded in the exploration of an inspiring, hopeful vision of the future. Multiple research studies from the fields of psychology, organizational behavior, education, and neuroscience demonstrate that focus on a hopeful vision is the most statistically significant indicator of successful change and goal attainment.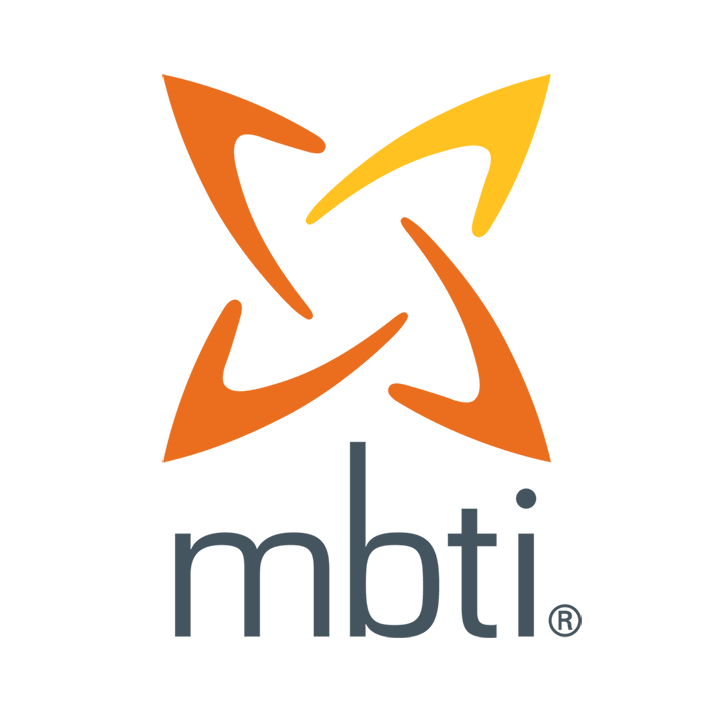 Psychological
Type
We often have a sense of who we are, but struggle to create accurate concepts of other peoples' interior workings. It's also quite difficult to truly understand how our peers perceive and understand us, which is an important skill for any professional with aspirations towards management/leadership.
As a Master Practitioner of the Myers-Briggs Type Indicator (MBTI©) Steps I and II, Jessica has spent 18 years studying and using psychological type to enhance clients' awareness of self and others.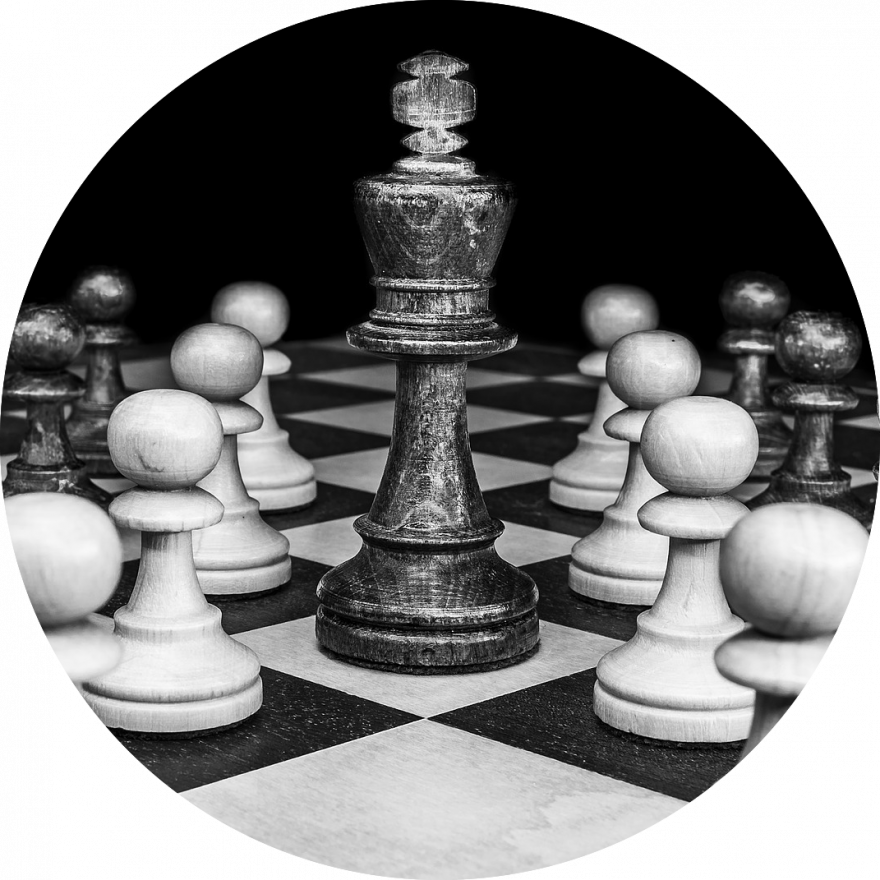 Emotional & Social Intelligence
The ability to understand yourself and others, and use this skill to manage yourself and your relationships accordingly, has been proven as a key distinguishing factor that separates bosses from leaders.
JWJ Consulting uses:
Primal Leadership by Richard Boyatzis, Daniel Goleman, and Annie McKee,
Resonant Leadership/Becoming a Resonant Leader by Richard Boyatzis, Annie McKee, and Frances Johnston,
The Stress Effect by Henry L. Thompson, and
What Got You Here Won't Get You There by Marshall Goldsmith.
---
---
Executive Coaching & Leadership Development Services
The nature of these independent executive coaching engagements can vary greatly, so please contact us directly for a complimentary discussion about what kinds of customized service engagement is most appropriate for you.
All clients receive access to our exclusive Career Resources Library.