A Science-Based Approach to
Executive Coaching
According to a Global Coaching Client study (International Coaching Federation, 2009), the median company ROI for executive coaching is 700%, and 96% of clients indicated that they would repeat the coaching experience.
Yet how do you ensure that behavior change is sustainable?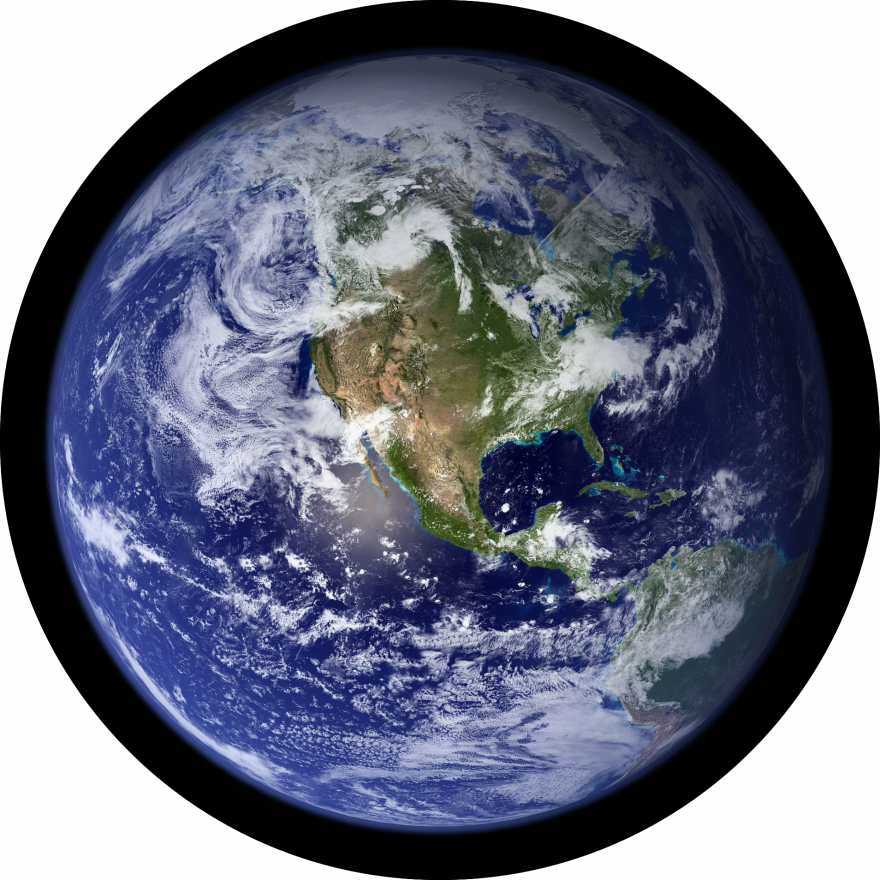 Experience
Experience in your business isn't the same as coaching experience. A good coach perpetually develops their craft by accruing countless hours of 1-on-1 time with clients & mentors, developing facilitation skills, gleaning insight into organizational dynamics & industry structure, and constantly expanding their repertoire of professional tools. Over the past 18 years, Jessica has coached over 2,000 people from 20 different nations.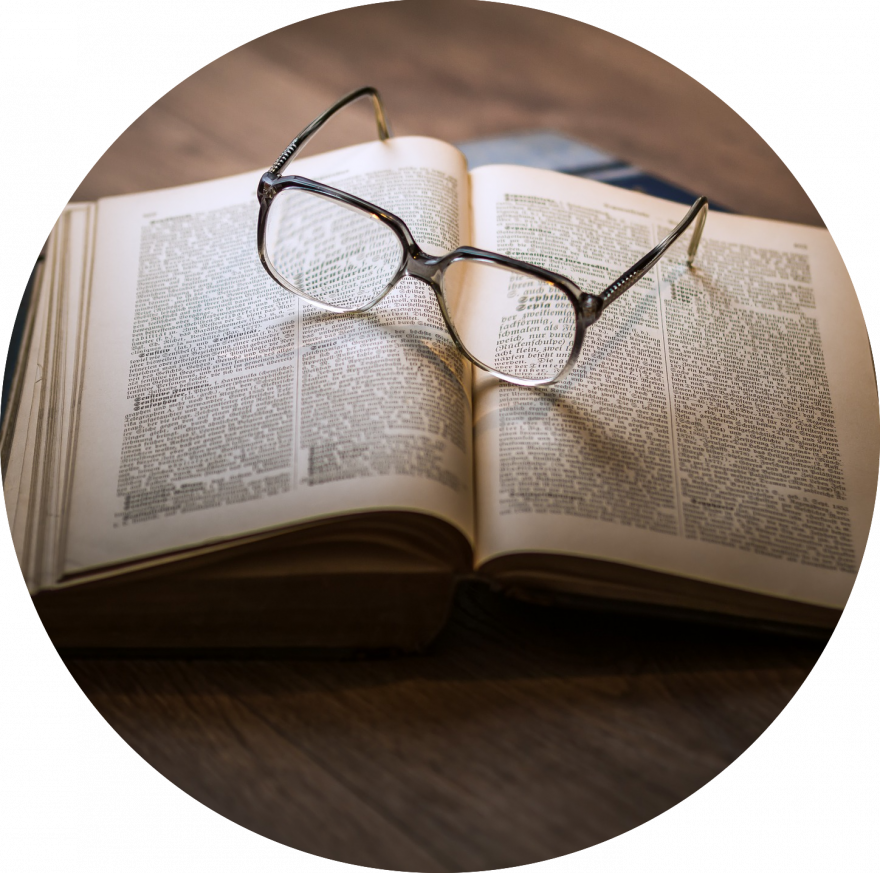 Education
Good coaches come from many different educational backgrounds, and we're proud that all of our coaches hold advanced degrees in fields such as business, psychology, and education. Jessica studied under worldwide thought leaders in emotional intelligence, appreciative inquiry, and intentional change in graduate school. Her coach training program is led by psychologists and requires that all applicants hold a master's degree.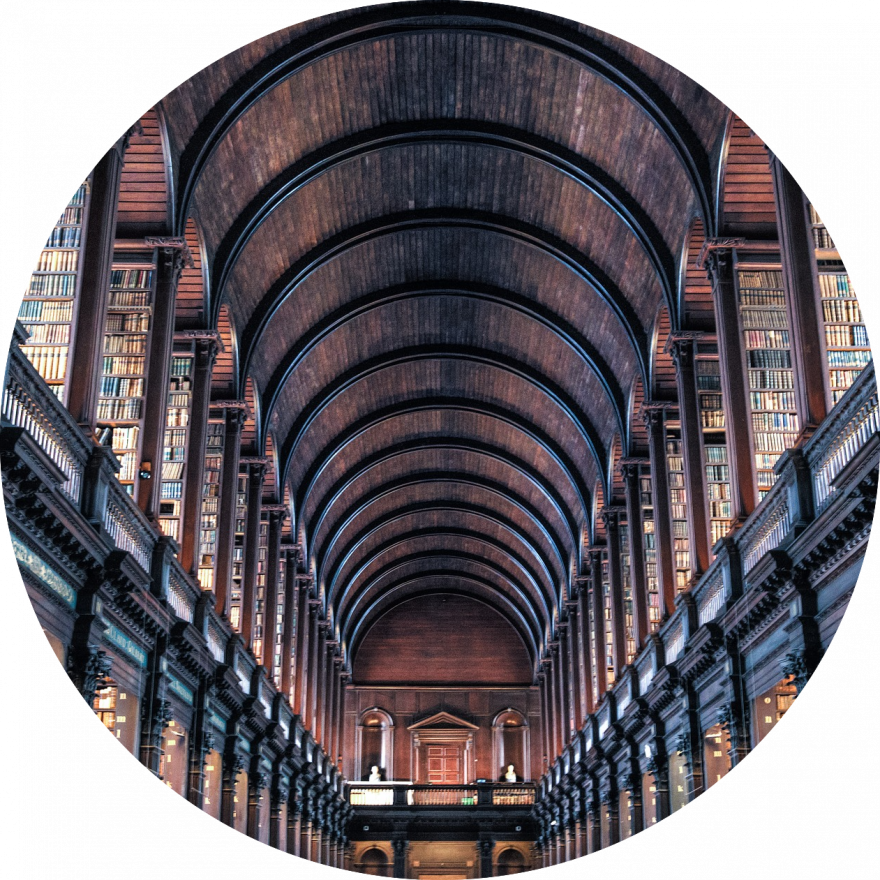 Credentials
Credentials from a leading coaching association indicate an advanced level of professionalism and competency. Coaching credentials guarantee that our process goes beyond the individual experiences of any single coach. Every coach affiliated with JWJ Consulting has earned an executive coaching certificate from a program requiring live classroom time, supervised coaching practice, and master coach mentoring.
Adults change their behaviors when they are intrinsically motivated to do so. We believe that the core of every positive coaching relationship is an understanding of the science behind behavioral change, and design our coaching engagements based on each client's specific profile, needs, and career goals.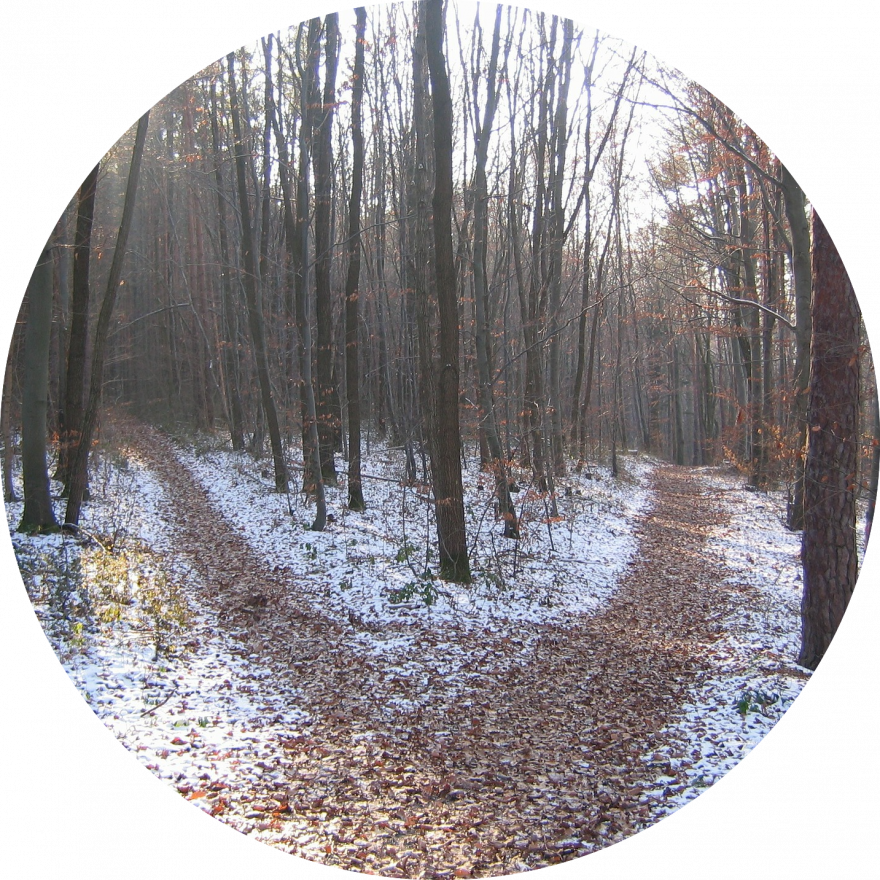 Intentional
Change
As a certified executive coach with the Weatherhead School of Management, Jessica is trained in facilitation grounded in the Theory of Intentional Change by Dr. Richard Boyatzis. While strictly implementing this model may not be warranted for every coaching engagement, our coach approach is always grounded first in exploration of an inspiring, hopeful vision of the future. Multiple research studies from the fields of psychology, organizational behavior, education, and neuroscience demonstrate that focus on a hopeful vision is the most statistically significant indicator of successful change and goal attainment.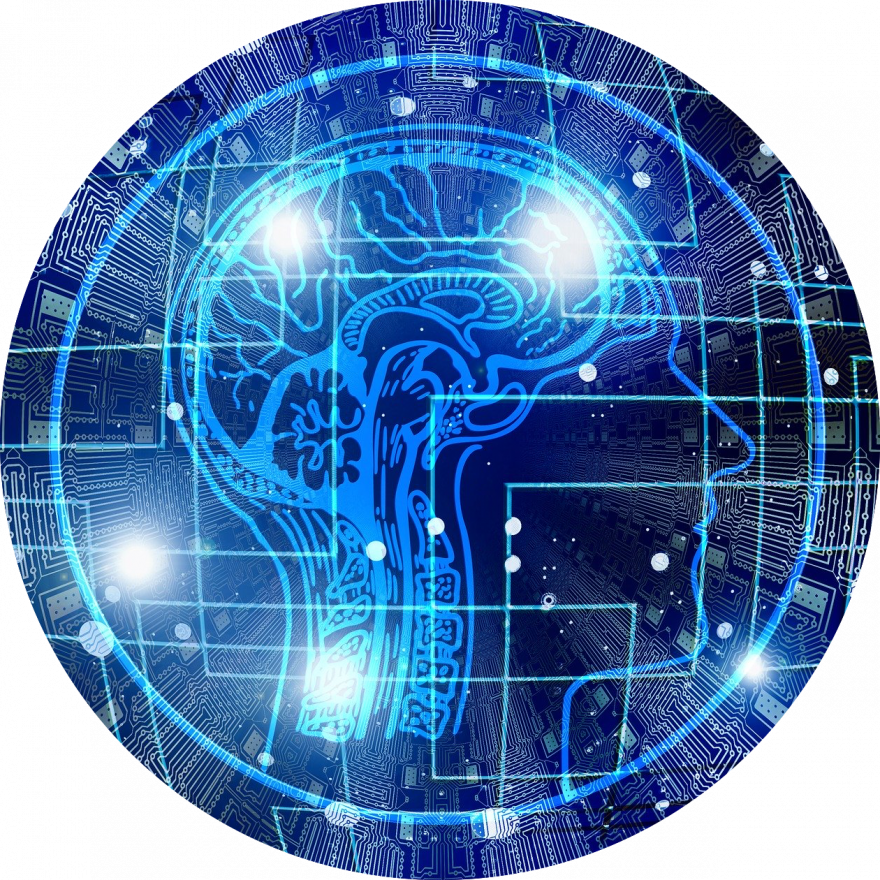 Emotional &
Social Intelligence
Understanding yourself and others, and using this information to manage yourself and your relationships, has been proven as the set of behaviors which separate bosses from leaders. JWJ Consulting offers two options: 1) the 360-degree feedback Emotional & Social Competence Inventory (ESCI©) by Daniel Goleman and Richard Boyatzis, and 2) the EQ-i 2.0® by Multi-Health Systems (based on the BarOn EQ-i by Reuven Bar-On).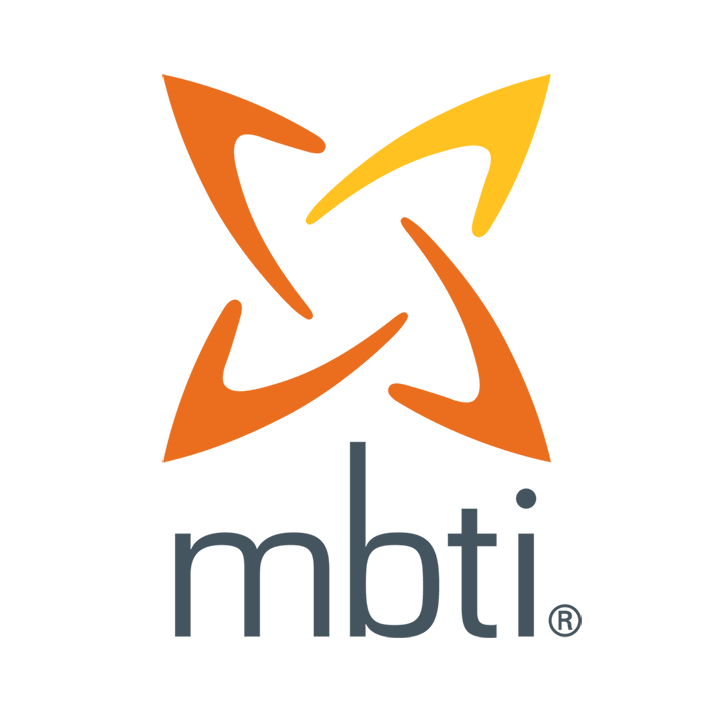 Psychological
Type
Often we have a sense of who we are but a foggy concept of how others are on the inside. Or sometimes it's hard to know what our outside looks like to others. As a Master Practitioner of the Myers-Briggs Type Indicator (MBTI©) Steps I and II, Jessica has spent 20 years studying and using psychological type to enhance clients' awareness of self and others.
---