Transition is Your Opportunity for Growth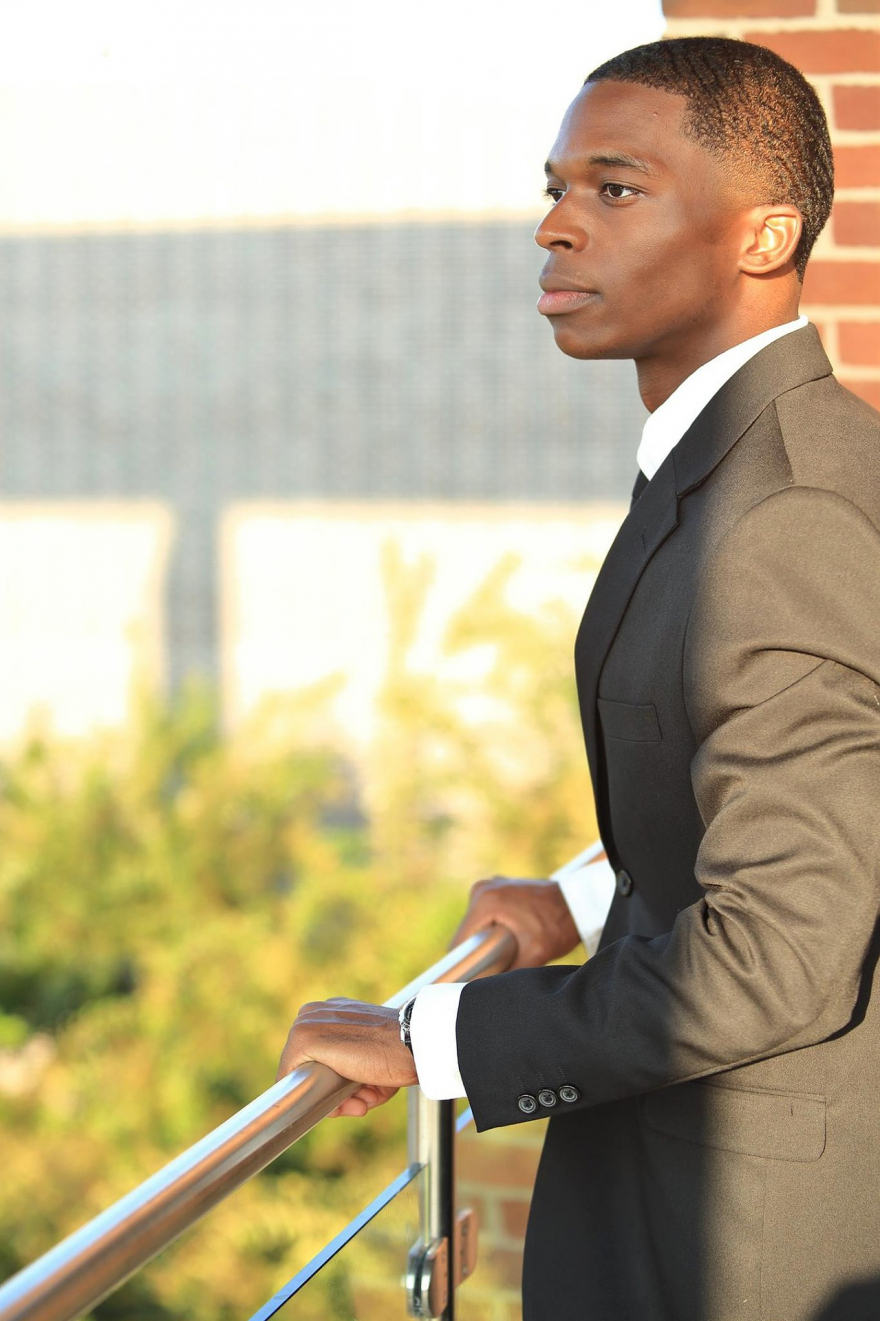 Whether you find yourself in a period of job transition intentionally or unintentionally, finding new employment requires a critical skill set that's often underdeveloped — even the most successful professionals struggle in the midst of job transitions. Professional life changes, while often high stakes, can also provide unique opportunities to remake your career into one that brings meaning, fulfillment, and personal growth.
Even if your goal is to simply change jobs, most clients still benefit from engaging in some career discovery activities in order to differentiate themselves in the job search process and determine their best course of action.
---
---

Our process combines the GetFive™ job search methodology with JWJ Consulting's curated, industry-proven executive coaching tools.
Transition clients can also gain access to the robust and extensive Career Insider Program with GetFive™ at JWJ Consulting's discounted rate.
---
---
All clients receive full access to our exclusive Career Resources Library.
Job Search Setup
& Marketing
Clients are ready for this service once they have engaged in self-discovery exercises and created a career direction, or began working with us on Career Identity and Exploration. Coaches assist clients to:
create a job search framework using employer target markets

develop strategies to engage with working professionals

create and refine a resume, cover letter, networking letter, and LinkedIn profile




practice a verbal value proposition
If necessary, career research resources are provided, along with training on how to conduct informational interviews.
Typical timing:
2-4 meetings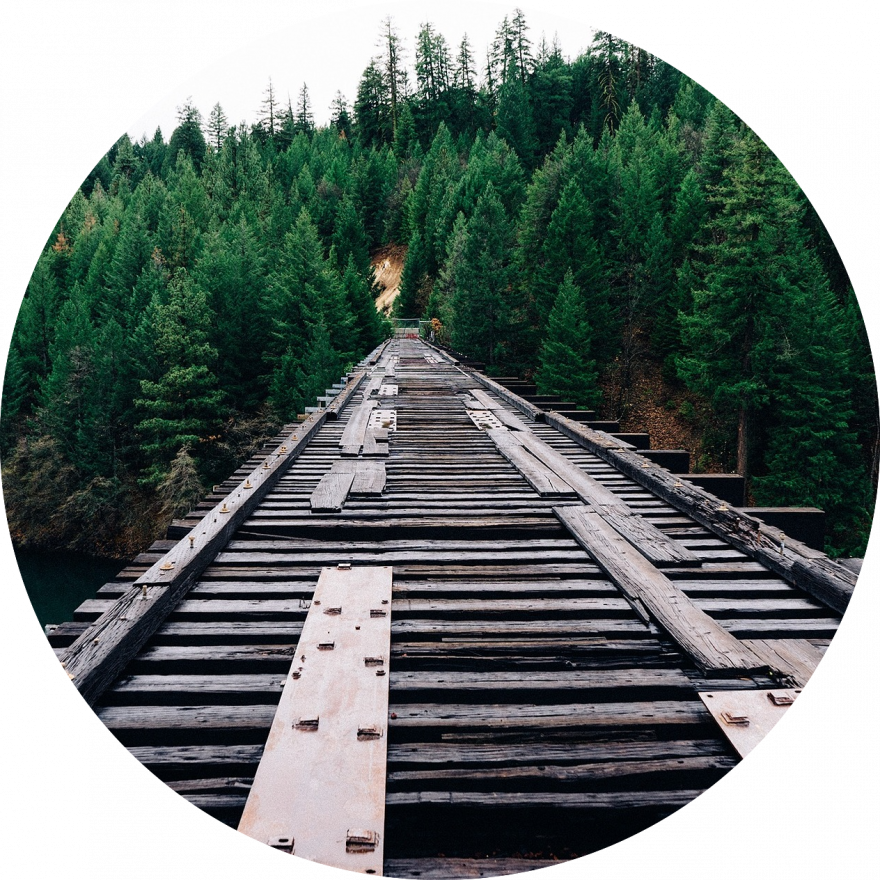 Resumé
Critique & Review
Coaches at JWJ Consulting will review your job search marketing materials and provide relevant actionable feedback. We collaborate with a group of highly-skilled resume writers whom we trust to aid in the creation of personalized resumes, cover letters, and LinkedIn profiles. Please inquire about a complimentary resume consultation and exclusive pricing for JWJ Consulting clients.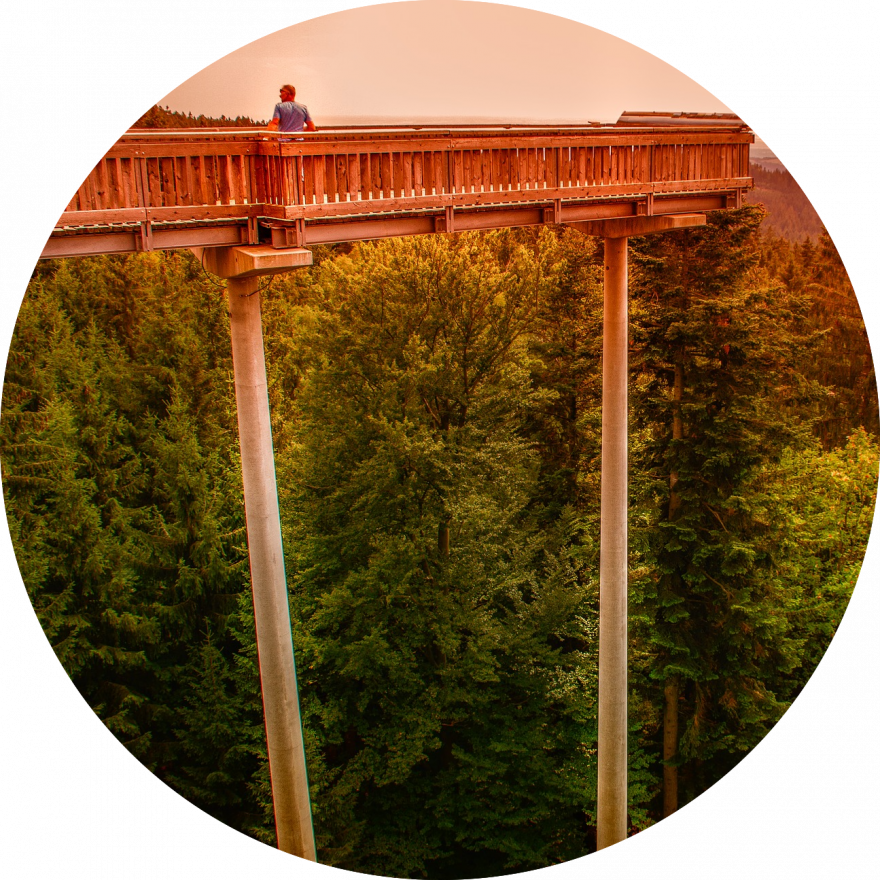 Networking
& Interviewing
Often combined with Job Search Setup and Marketing, clients engaging with this service learn:
how to build and sustain professional relationships




what employers are looking for when interviewing candidates

how to turn past experiences into powerful stories

an interview preparation process to follow

how to handle unexpected situations.
A customized practice mock interview is conducted along with just-in-time coaching support for actual interviews, offer decisions and negotiations
Typical timing:
2-3 initial meetings to prepare and practice, followed by in-person, telephone, or email support once the interview process has begun