JWJ Consulting is an active member of several professional associations and coach networks. We believe in collaboration between coaches, and are available to administer assessments for your programs so that you can prioritize your clients and their needs.
We provide the following services to our fellow coaches and facilitation professionals:
---
.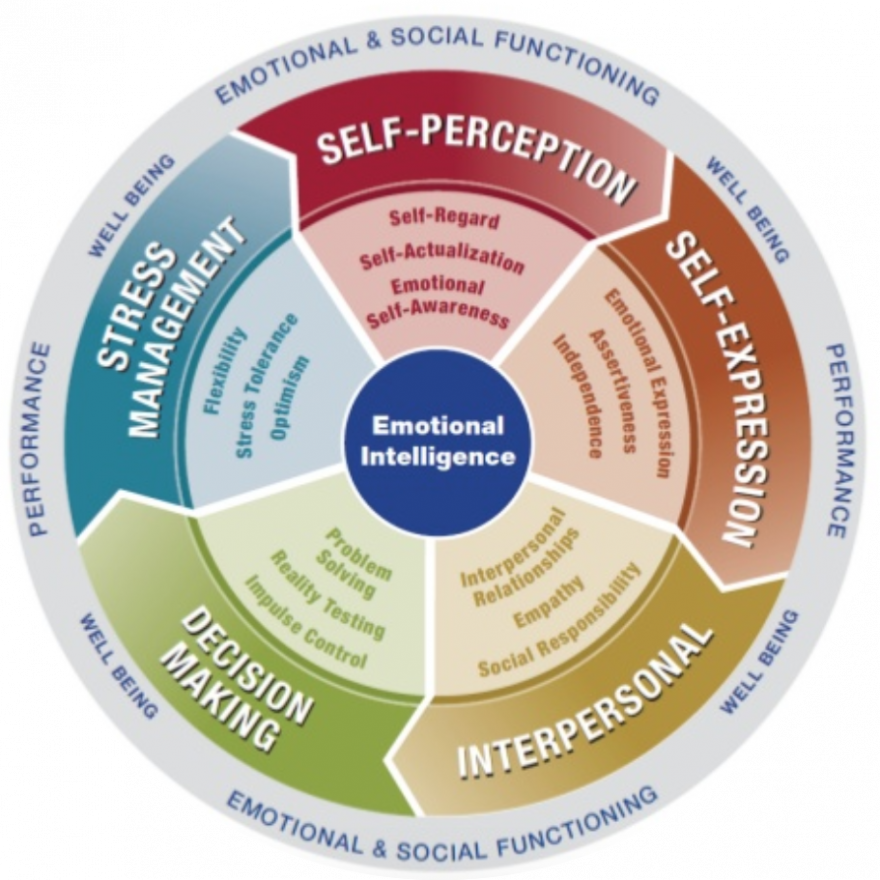 Assessment Administration

Do you already have your own certification credentials but feel reluctant to invest the time and money in setting up your own online administration portal? Let us administer assessments for your coaching and/or training programs behind the scenes so you can focus on your clients and their needs.
We offer assessment administration and coordination for:
MBTI® Step I & II via CPP Skills One

SII® via CPP Skills One

FIRO-B® and FIRO Business® via CPP Skills One

TKI via CPP Skills One

Work Engagement Profile via CPP Skills One

ESCI® via Hay Group

EQ-i 2.0 via MHS®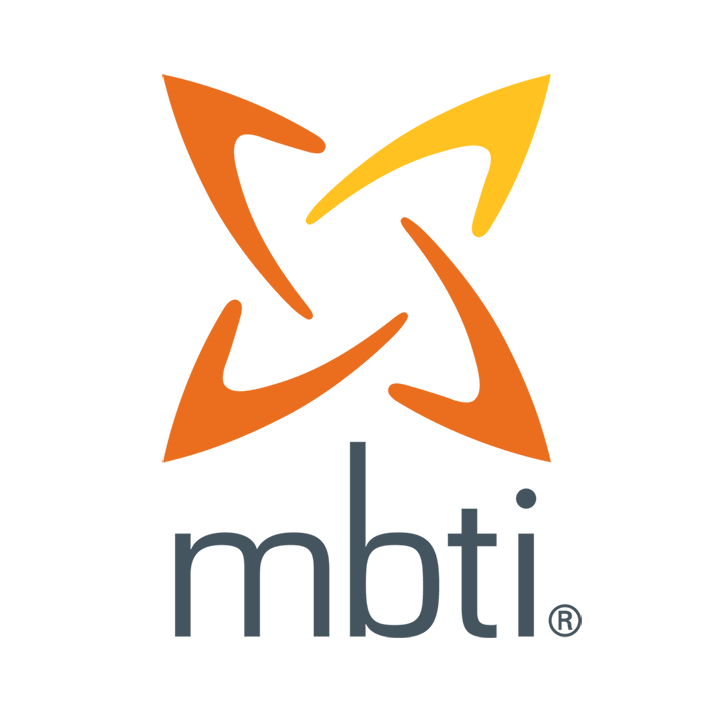 Subcontracted Assessment Debriefing

JWJ Consulting is available to administer, run reports, and debrief your client on assessment tools for your ease and convenience. We will discreetly provide services as part of your team, and ensure that your client experiences a smooth transition into and out of the assessment process. JWJ Consulting can administer and debrief your clients on the following tools:
Myers-Briggs Type Indicator® Step I & II

Strong Interest Inventory®

Emotional & Social Competence Inventory®

EQ-i 2.0®
Subcontracted Client Services Include:
Convenient scheduling and delivery options: phone, video conference, or in-person at our offices

Introductory calls with both coach and coachee

JIT support on assessment administrations

A personalized PDF report

2-hour assessment debriefing

Follow-up communication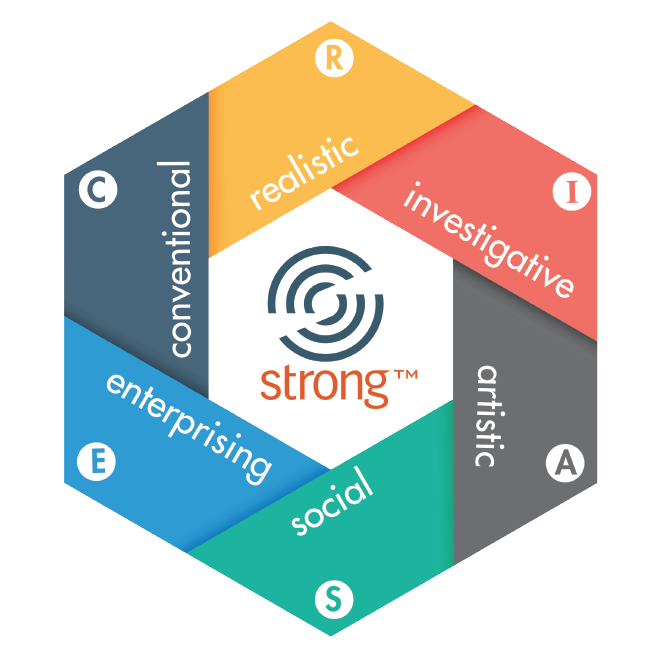 Assessment Tool Mentor Coaching
Facilitators often value testing out new interpretation strategies or talking through client cases when coming up to speed on a new assessment tool. Classroom or online practice rarely replicates the live client experience when it comes to interpreting voluminous reports.
Jessica offers mentor coaching to newly certified coaches, and coaches considering incorporating new tools, on the following:
Myers-Briggs Type Indicator® Step I & II (Jessica is a Master Practitioner)

Strong Interest Inventory®

Emotional & Social Competence Inventory®

Appreciative Inquiry interviewing

Values administration and interpretation