Early Career Assessment & Exploration
Career Support for Young Professionals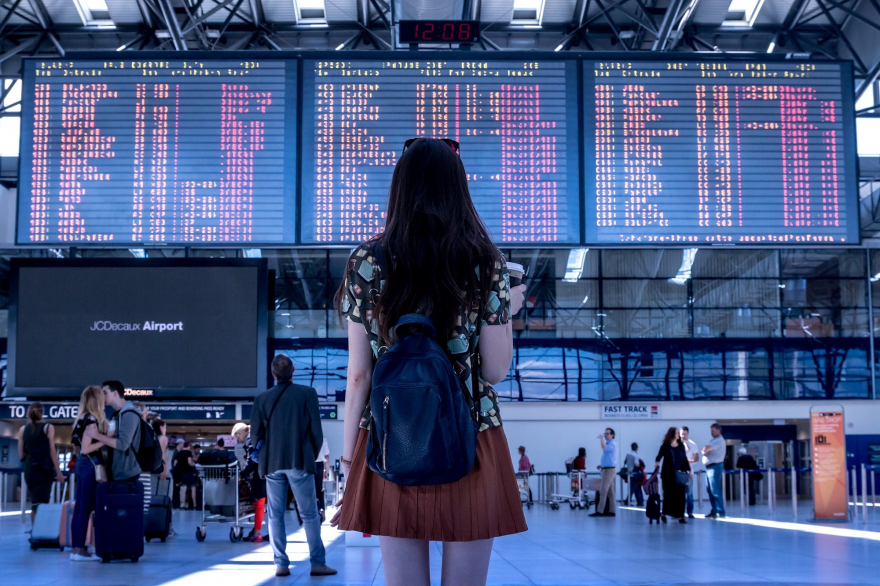 Finding one's place in the "real world" can be a difficult process of trial and error, and dramatic changes in the workplace over the past 20-30 years have made it hard to know what advice to offer.
An understanding of self, coupled with insight into employer hiring, increases the likelihood of successful career decisions.
We facilitate self-awareness on the following key aspects of career satisfaction: values, interests, motivated skills, and style. We utilize the following tools: MBTI© Steps I & II, Strong Interest Inventory, Knowdell Values and Motivated Skills Card Storts, Dr. Mark Savickas' Career Construction Interview, Appreciative Inquiry, LinkedIn, O*Net, and Designing Your Life by Bill Burnett & Dave Evans.
Of course, a dose of reality is also essential to create career plans which lead to real-world success. That's why our work on career visions concludes with the creation of a personal career choices scorecard. Inspired by author Kate Wendleton, the scorecard helps young clients identify multiple imperfect options and evaluate them systematically.
---
---
Early Career Services
At JWJ Consulting, coaching services are always tailored to the unique needs of each individual. Following is a list of services available for young adults (these packages are often combined). Each client will also receive a customized proposal based upon an initial exploration discussion.
All clients receive access to our exclusive Career Resources Library.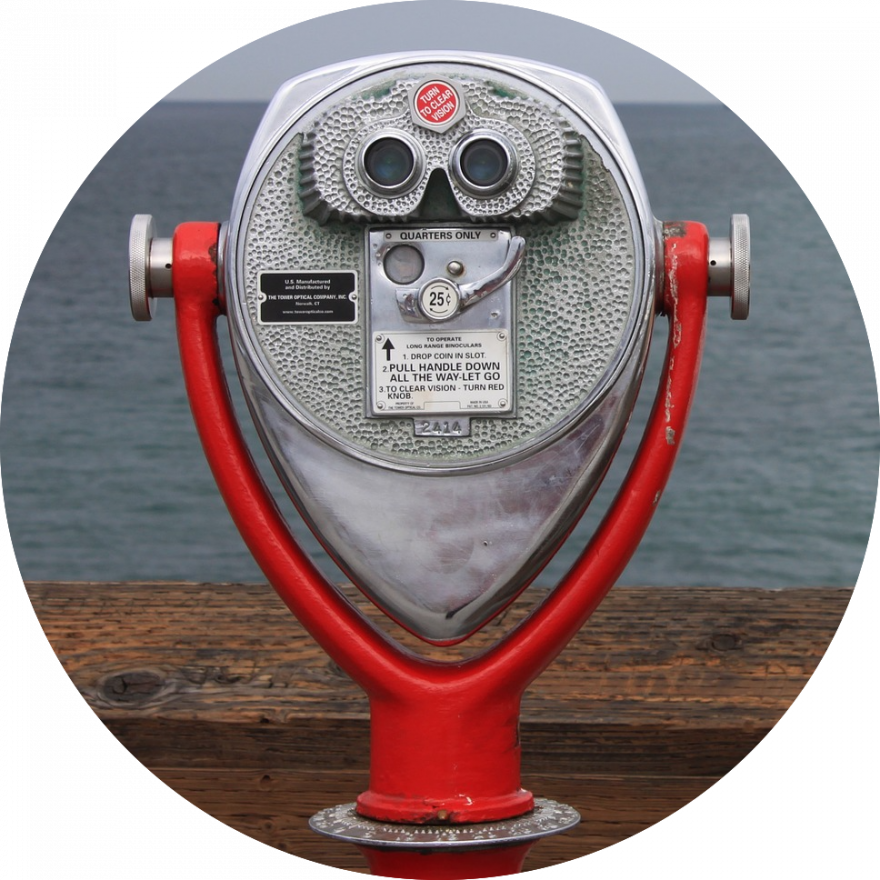 Career Identity & Exploration
Clients explore their values, interests, motivated skills, and style using a combination of assessment tools and narrative activities. After creating a personal vision, assessment results are summarized on a career choices scorecard for use in decision making. Career research resources are provided, along with training on how to conduct informational interviews.
Typical Timing:
5-7 meetings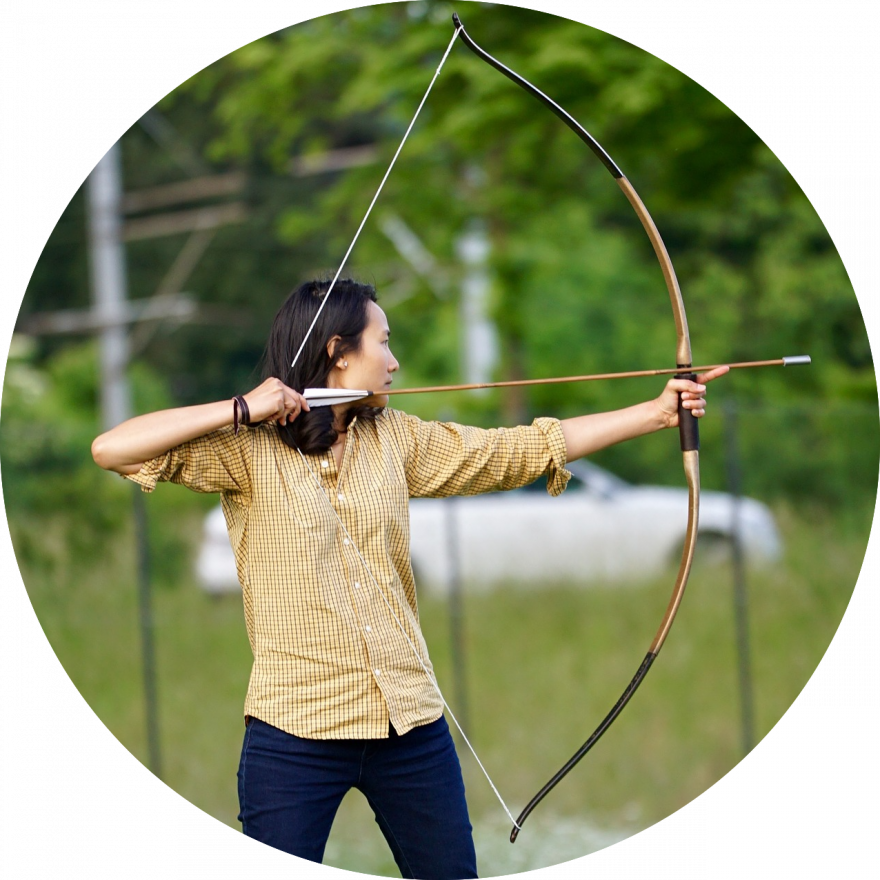 Job Search Setup & Marketing
Clients who are ready for this service have already engaged in assessment exercises and created a career direction, or began working with us on Career Identity and Exploration. Coaches assist clients to create a job search framework using employer target markets, develop strategies to engage with working professionals, create and refine a resume, cover letter, networking letter, and LinkedIn profile, and practice a verbal value proposition. If necessary, career research resources are provided, along with training on how to conduct informational interviews.
Typical Timing:
2-4 meetings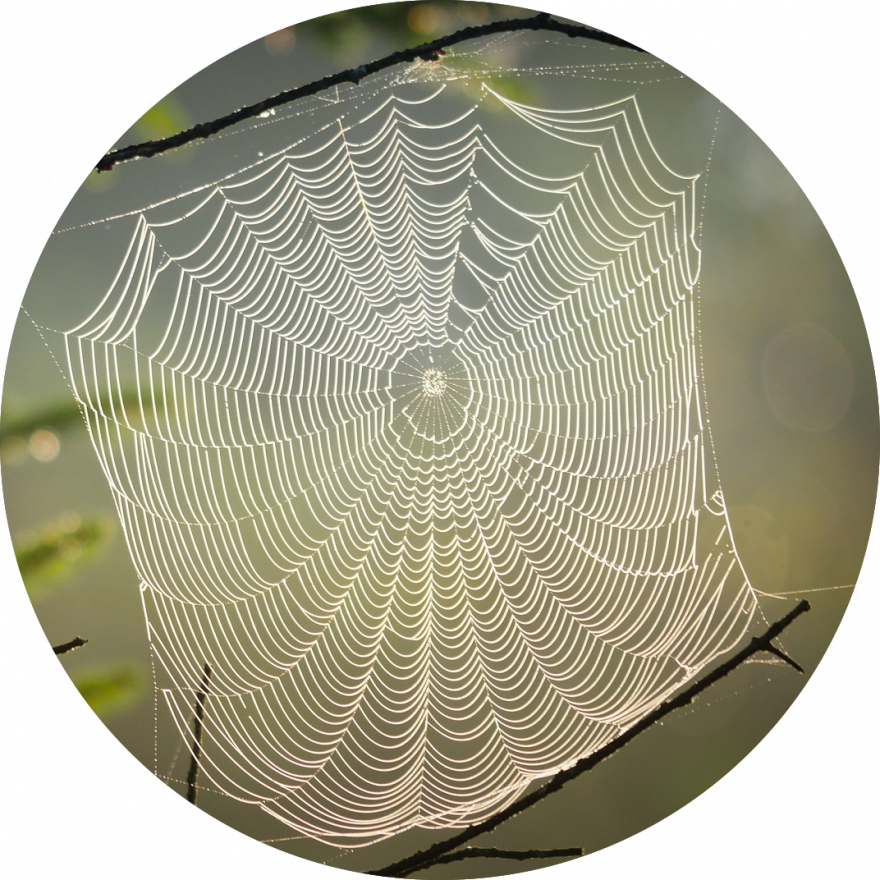 Networking & Interviewing
Often combined with Job Search Setup and Marketing, clients for this service learn how to build and sustain professional relationships, what employers are looking for when interviewing candidates, how to turn past experiences into powerful stories, an interview preparation process to follow, and how to handle unexpected situations. A customized practice mock interview is conducted along with just-in-time coaching support for actual interviews, offer decisions and negotiations.
Typical Timing:
2-3 meetings to prepare and practice; once job interviewing begins, just-in-time coaching meetings, phone conversations, and email questions are delivered in response to client needs.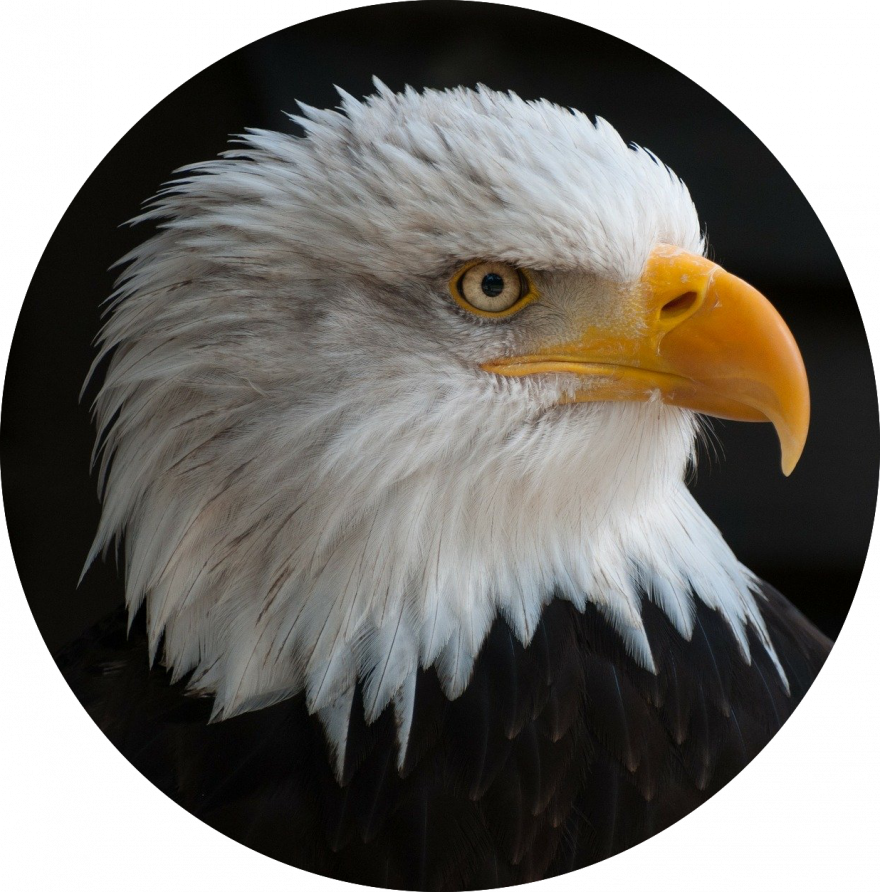 Managing
Your Career
Some young clients will continue working with a coach occasionally after landing their first or second position. Clients set the agenda and meet on an infrequent but regular basis. Typical topics of discussion include starting your new job, understanding organizational culture, building relationships for mutual success, handling conflict, managing up, performance review preparation, and navigating internally.
Typical Timing:
quarterly or semi-annually