Developing Effective, Sustainable Leadership Requires both Head

& Heart.
People have always studied leadership and worked to understand the mechanisms of effective leadership. The Emotional Intelligence (EI) revolution over the past 25 years, along with current neuroscience studies have proven that effective leadership requires effective and harmonious use of both intellect and emotions.
While a focus on EI is important for any aspiring leader, individuals must also master a significant number of competencies before they can truly transition from individual contributor to executive leader.
While the development plan for each individual is unique, using an established framework brings consistency and structure to the process. That's why JWJ Consulting has established a strategic partnership with Diane Foster & Associates to utilize the Skill Kit for Leaders web-based competency learning system for leadership development.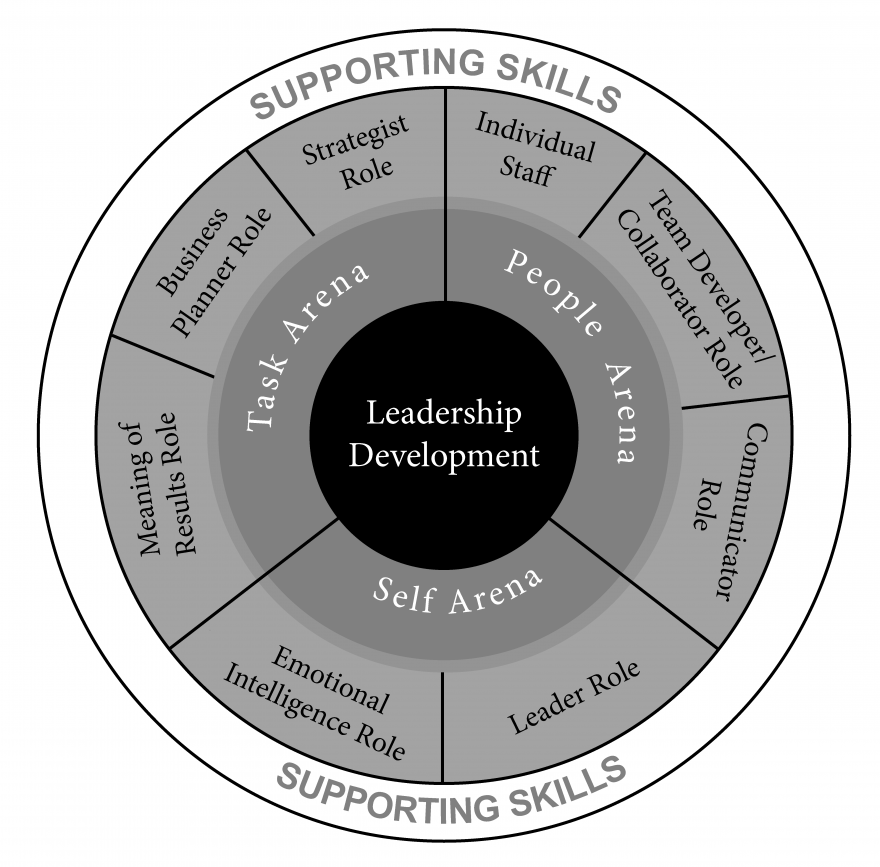 Skill Kit for Leaders
The Skill Kit for Leaders is based upon 42 leadership competencies taken from the Harvard Leadership Studies, and can be customized to your existing competency model. Multi-media, interactive learning modules contain a wealth of research-based learning experiences and activities designed to deliver skill development on the spot when managers need it most.
The Skill Kit for Leaders offers a reasonably-priced program which can function as a stand-alone tool or augment your existing talent development programs.
Click image for a closer look